Book Your Child's Party with Chef Marie at

$37.00 / Per. Jr.Chef
Parties of 10 or more!

Abigail Gray Palmeri, owner of Zen Coffee Bar in Henderson, and I are launching an interactive cooking experience for children. We will working closely with them doing fun and creative things like; baking cupcakes, decoration cookies, cooking dinner basics like mac n' cheese, Mama's spaghetti and meatballs, grilled cheese, and much more.
Chef Marie's focus is in developing your Child's cooking abilities and their appetite for learning.
So be sure to check out this one of a kind cooking experience for your Child. I guarantee they will have a grand time being creative and learning the basics in cooking with me, Chef Marie!
To find out more about Chef Marie's creative cooking classes please click on the link below.
CHILDREN'S MENU - Chef Marie's Masterclasses.pdf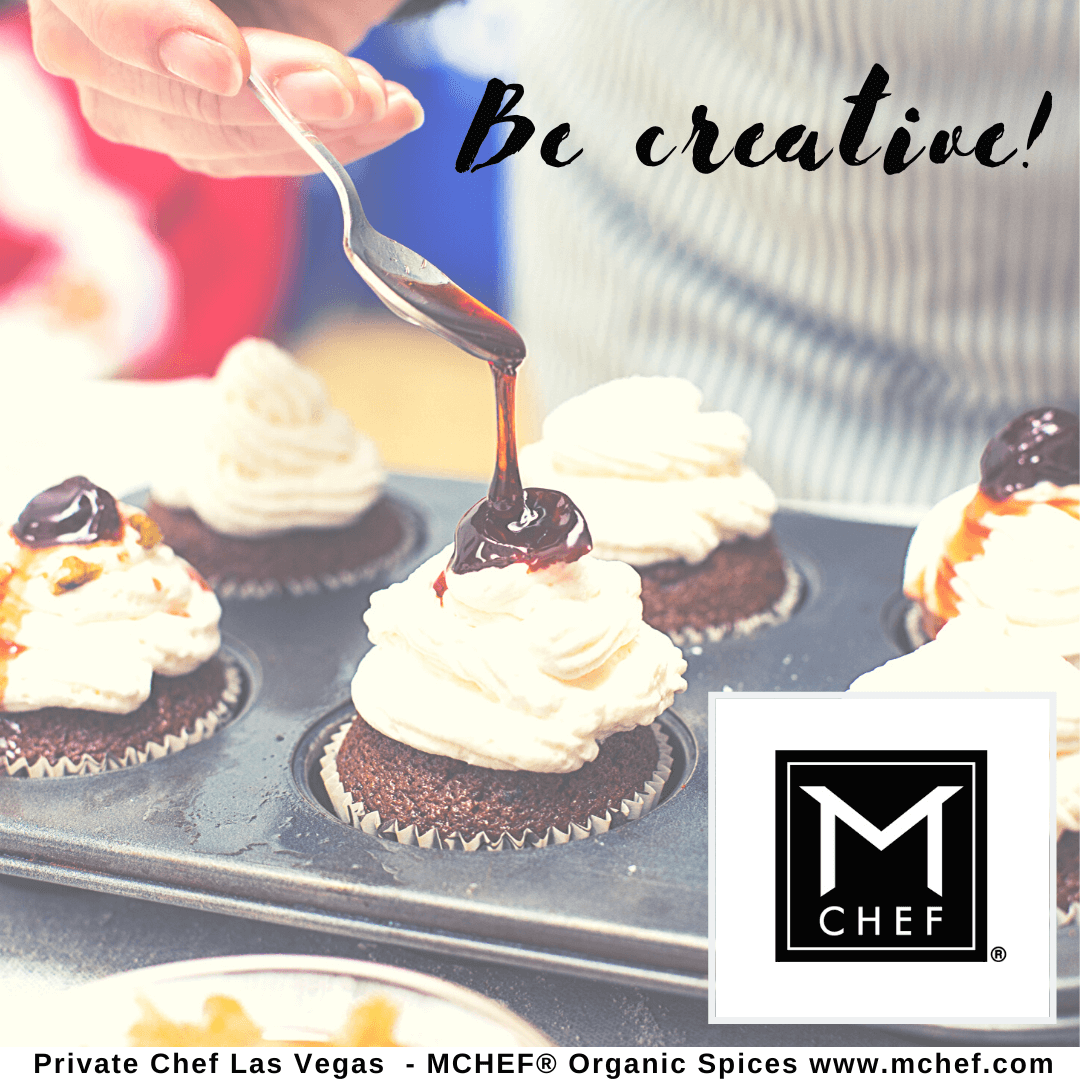 To book your next party reservation please contact us at info@mchef.com or at 702-482-2886.

Chef Marie participates with Zen Coffee bar located at 10960 S Eastern Ave suite 103 Henderson NV, 89052