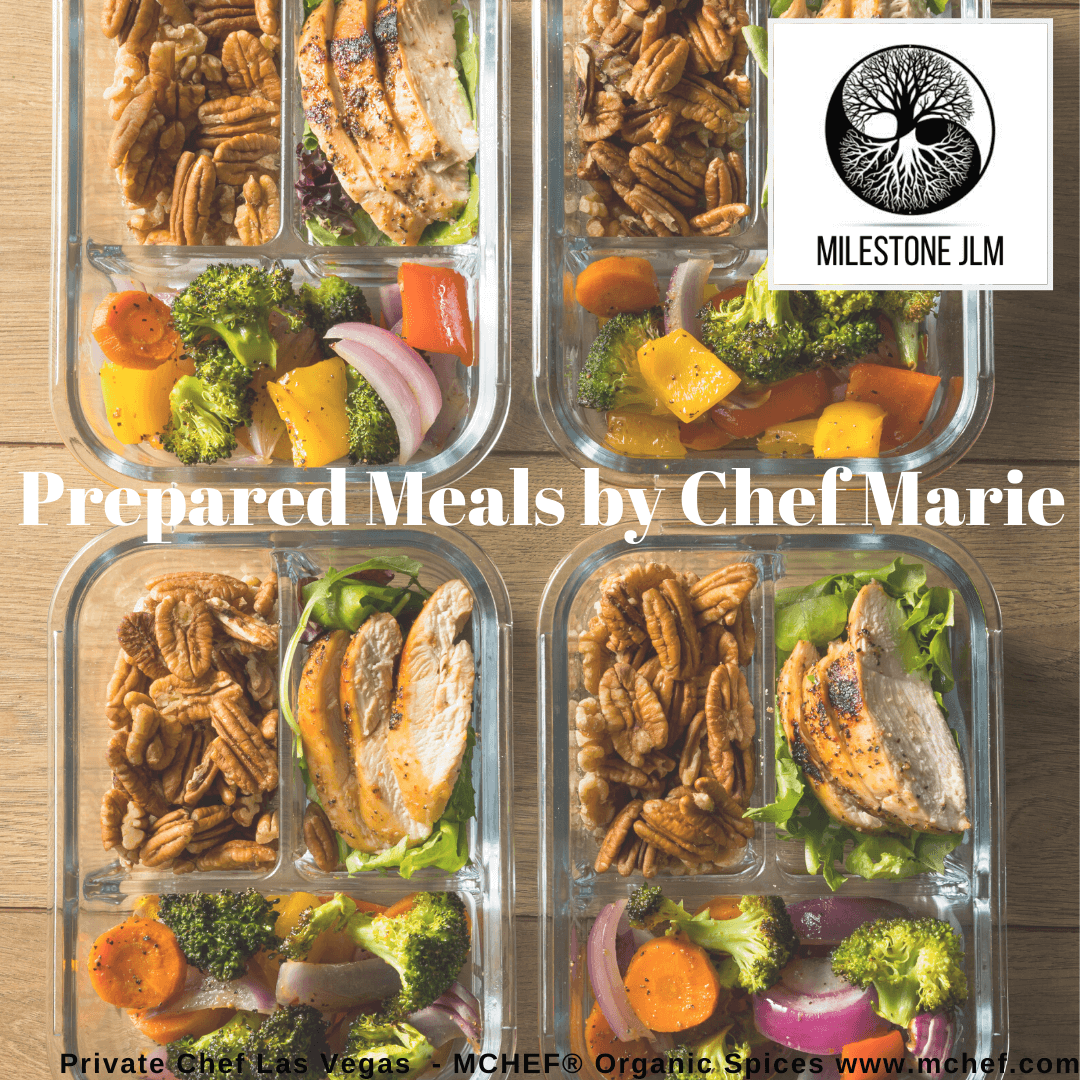 Many of our clients, friends, and associates have expressed concern to us about the spread of Coronavirus and have asked us if we can deliver freshly prepared meals and other services to their families at home. We want to assure you that we are here for you to handle your daily or weekly food, meal, and grocery needs. We can prepare healthy meals and deliver daily freshly prepared meals for your family, or provide meals, grocery shopping and other specialized services as often as you wish.
MILESTONE JLM is offering local Las Vegas In-home personalized chef and catering services, and in-home specialized Concierge services.
"The risk of contracting coronavirus through food has been, and is, extremely small," says Martin Wiedmann, a professor of food safety in the Department of Food Science at Cornell University.Source from the New York Post 03-13-2020
Here are a few safety and hygiene practices for food management that we invite you to incorporate as part of your daily routine. Please make sure to wash your hands with soap and hot water for a minimum of 20 seconds. Do not touch your faces, eyes or mouth without washing your hands first. Clean all door handles, cabinets, counters and surfaces every day. Scrub out sinks and wipe down faucets. Wash vegetables and fruits with 1 tbsp. of white vinegar and warm water in a bowl with a food brush. Rinse with warm water then cold water. Pat dry and keep them in a hermetic container or in a hermetic bag. Before cooking, boil the water for 1 minute. Clean out the refrigerator; add a freshly opened baking soda box to sanitize. Be sure to rotate fresh produce and proteins in the refrigerator. Throw out expired products older than 6 months in the freezer. Mop and disinfect all floors regularly.
"This is a good time to prepare and offer comforting foods and menus to your family," says Las Vegas Celebrity Chef Marie. We can come to your home and prepare and cook healthy and safe meals, offering foods your family will enjoy, in the comfort and privacy of your home, or we can deliver freshly prepared meals to you. As an additional amenity, we offer a wide range of specialized, in-home Concierge services, including shopping. A full menu is offered for breakfast, lunches, snacks, dinners,and desserts. Celebrity Chef Marie's mission is simple: "Continuously develop and improve flavors, raise awareness about the use of wholesome ingredients, herbs & spices, and share the results and findings without compromise, while allowing for dietary restrictions such as gluten, nuts, allergen,and low in salt."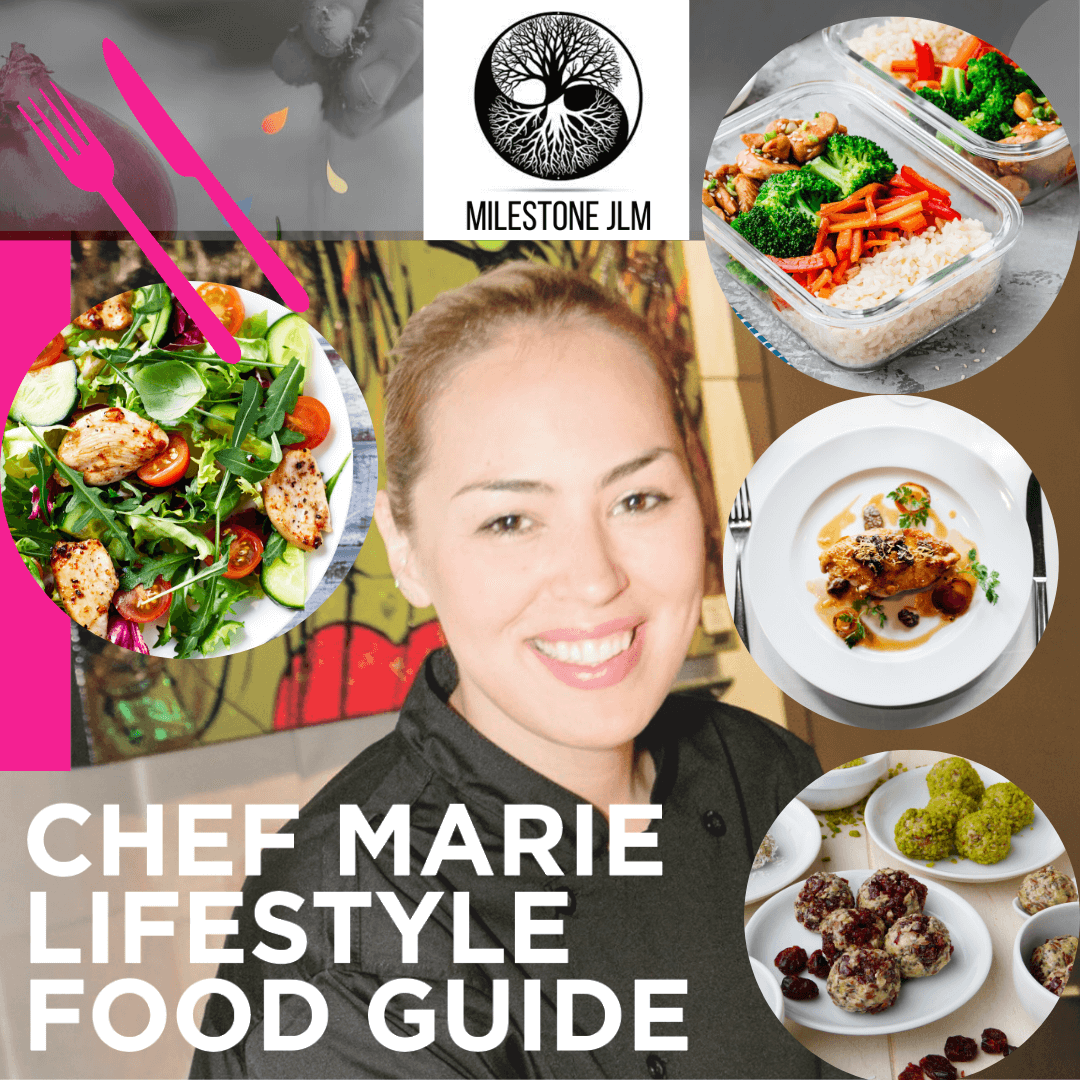 Since 1996, Our chef, Chef Marie, has been on a mission creating the cooking experience as an exciting discovery for the pleasure of your taste buds: colors, flavors and sprinkles are an entertaining culinary event at the "Rendez-Vous!" Celebrity Chef Marie has developed a line of organic filler-free and allergy-free herbs and spices. She is an R&D expert specialized in allergens, a cookbook author, an internationally renowned conference speaker, and the host of the MCHEF® Burst of Flavors podcast.
We are here for you and your family. What can we do? How can we help? Please let us know how may we be of service to you and your families today.
Find out more details about our services:https://www.mchef.com/services/weekly-menu-prep-by-chef-marie-private-chef-services-in-las-vegas
Find out more about Chef Marie: https://www.mchef.com/services/new-chef-in-las-vegas-chef-marie
Please feel free to reach out to our team for any request.
We are sending our energy, love, and support to our Las Vegas community.
Best regards,
Joni Moss Graham
Leslie Sellers
Chef Marie
The MILESTONE JLM Team
www.sellerscreations.com
www.topchefmarie.com