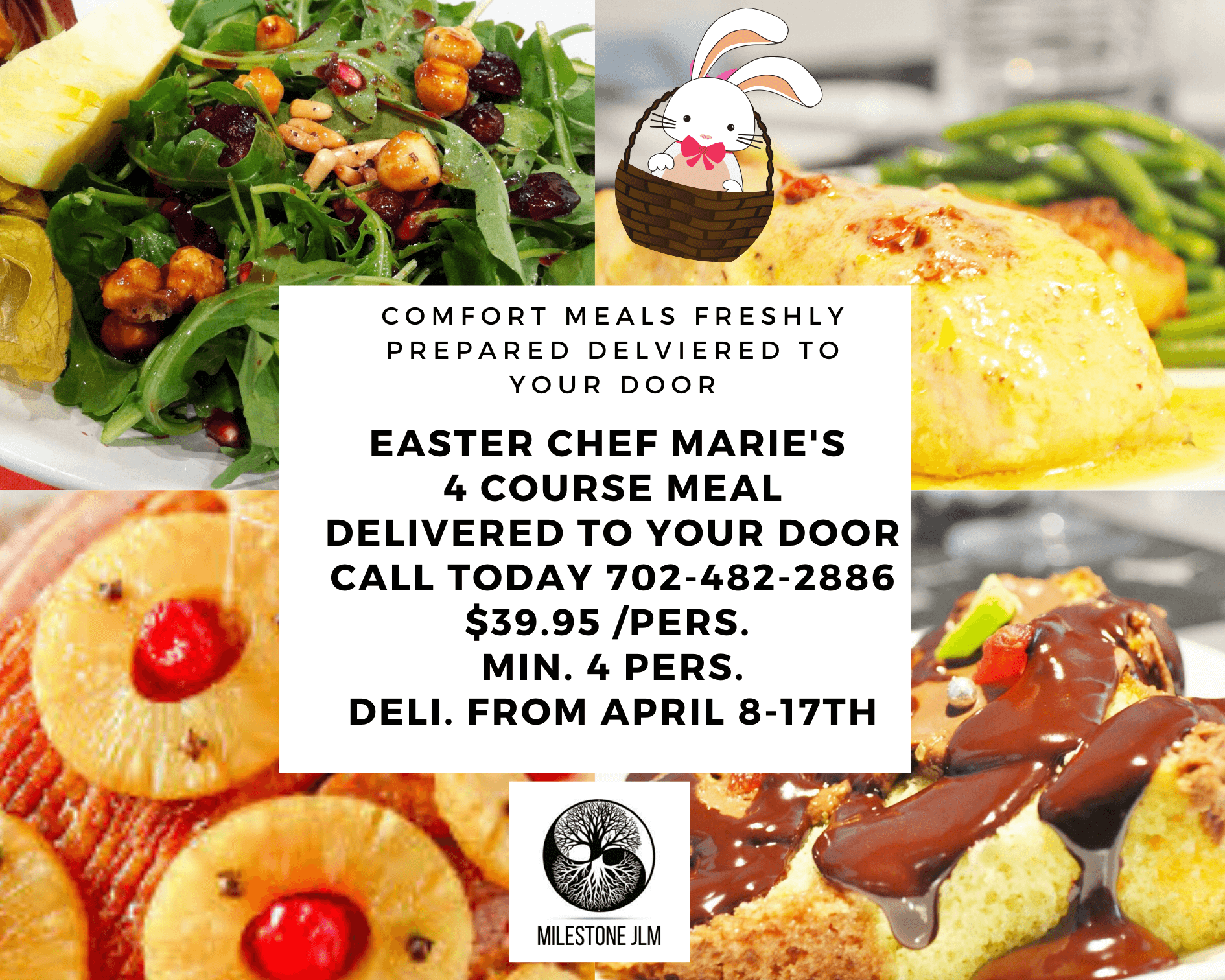 MCHEF In Collaboration with MILESTONE JLM
~NOW OFFERING~
EASTER MENU - MILESTONE JLM April 2020.pdf
Dear friends, clients, partners, associates, and vendors:
With the Easter celebration quickly approaching, we wanted to write to let you know we are here to support you in any way we can. Please feel free to reach out to us if you have any questions, or if you would like assistance from our own Chef Marie with cooking or baking tips.
While these traditional family holidays have special meaning for us to gather and celebrate with all our families, the recent events have dictated we are together with those in our own homes. These special occasions are always a time to cherish, and this year especially, a time to reach out to all the loved ones in our lives to let them know how precious they are, and how much we love and need them. Let's call them one by one. Mom and Dad, Grandma and Auntie, cousins and sisters, grandchildren, neighbors and friends alike. Each will be so thrilled to get this heartfelt call from each of you. Let's create memories together, gifts from the heart that will be etched forever in everyone's mind.
Now is the perfect time to book your worry-free Easter Meals, freshly prepared by Chef Marie and delivered right to your door. This year's Easter and Passover Menus have been especially created to bring back the memories and tastes of our childhood celebrations. What favorite and all-time special Holiday time memories do you recall spent at Grandma's? Please share with us!
Chef Marie has created a fabulous spread with exquisite dishes, always made with love and care, and meant to spark joy and bright smiles with every bite. From appetizers to desserts, Chef Marie has made it easy for you to celebrate an unforgettable Holiday this year!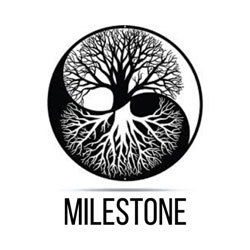 EASTER MENU
Presented by La Bonne Cuisine de Chef Marie
A Delicious 4-Course Meal delivered fresh to your door!
Appetizers
Deviled Eggs & Candied Bacon
Prosciutto & Pear, Arugula and Parmesan Rolls
Entry
Warm Gratiné Bruschetta, Roasted Pine Nuts over Crostini served with Crispy Garden Salad
Main Course
Roasted Chicken Breast, Creamy Mushroom Sauce
OR
Best-Ever Maple and Pineapple Glazed Ham
Accompaniment of Potatoes au Gratin, Sautéed Green Beans and Honey Caramelized Carrot
OR
Seared Bacon Glazed Salmon, Spring Pasta Ginger and Garlic Cream Sauce, Green Peas/Asparagus
Dessert
Old-Fashioned Decadent Chocolate Cake made with butter and care (the recipe of the grandmother)
Ask us about our Gourmet Gifts- Available to Celebrate Easter!
$39.95pp (4 person minimum)
ACCEPTING PREPAID RESERVATIONS NOW UNTIL APRIL 16TH, 1PM (Deli. Easter 9am - 3 pm)
Call Chef Marie 702-482-2886 / info@mchef.com
Always providing Fresh quality products! Meals delivered fresh to your door!
All services are payable to MCHEF LLC. by cash, check, credit card (add 3% for CC or PayPal)
Travel costs may apply if the location of the service is more than 30 minutes away from zip code 89123
Bon Appétit! We are wishing you a happy, healthy and safe Easter weekend
From our hearts to yours... we wish you a blessed Easter 2020, surrounded with Love and Peace and spent with your beloved ones, via virtual channels.
With heartfelt care,

Joni, Leslie and Marie
MILESTONE JLM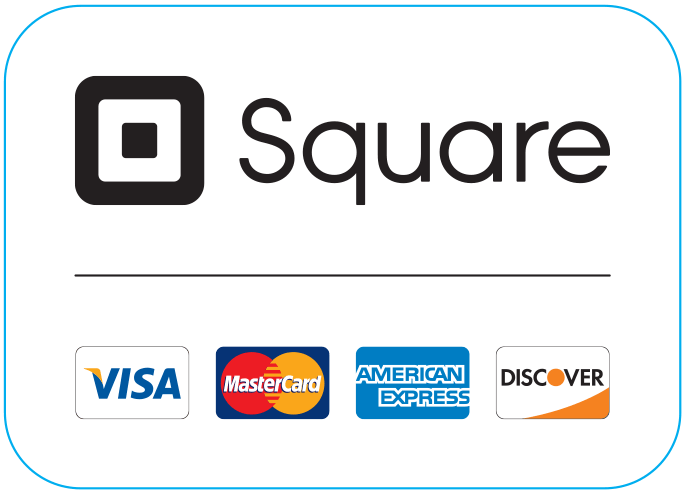 Good Food Made with Love! Great Deal!