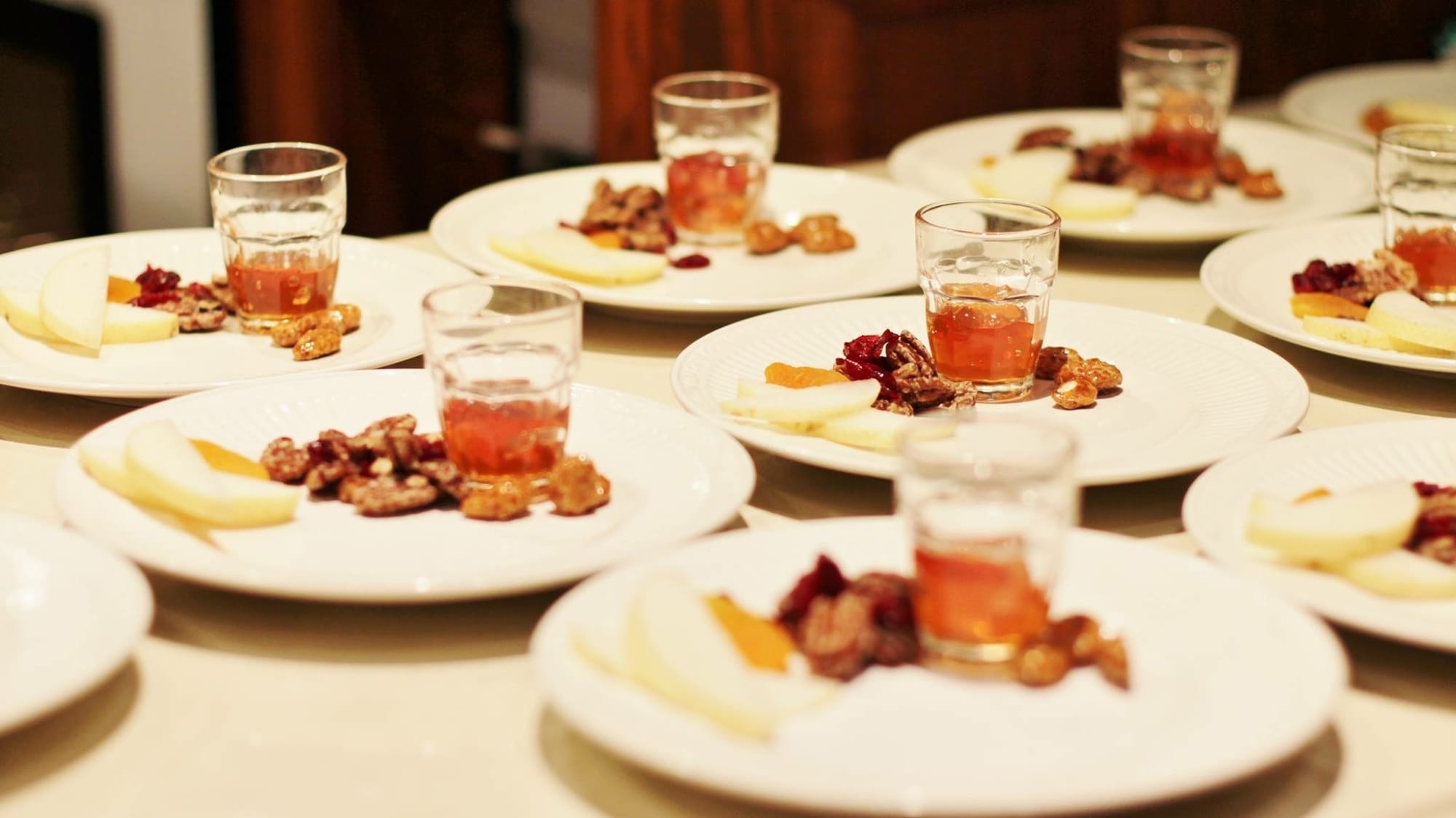 Wine & Cheese anyone? I thought of sharing useful tips to make a lovely go-to cheese plate 🧀. Mix it up with different textures, such as soft, semi firm and hard/aged, seasonal and basic cheeses to the liking of everyone:
•Aged Cheddar
•Smoked Gouda
•Creamy Brie
•Goat Cheese
•Prosciutto mama Mia!
•Salami Genoa
•Sopressata
•Terrine or pâté
•Apple, Quince, Fig or Abricot jam, or even honey, dark chocolate 🍫
•Dried fruits (date, fig, abricot, cranberry)
•Fresh fruit like pear, apple and fig
•Roasted or Praline Nuts
•Variety of crackers, crusty bread, or baguette
•Pickled or marinated veggies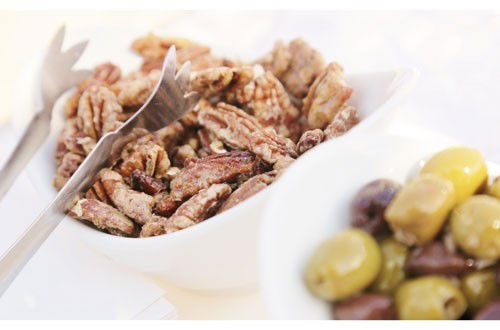 Keep in mind – cheese tastes best at room temperature. Let the cheese sit at room temperature for about 30 minutes before serving. Allow 3 ounces minimum of cheese per serving.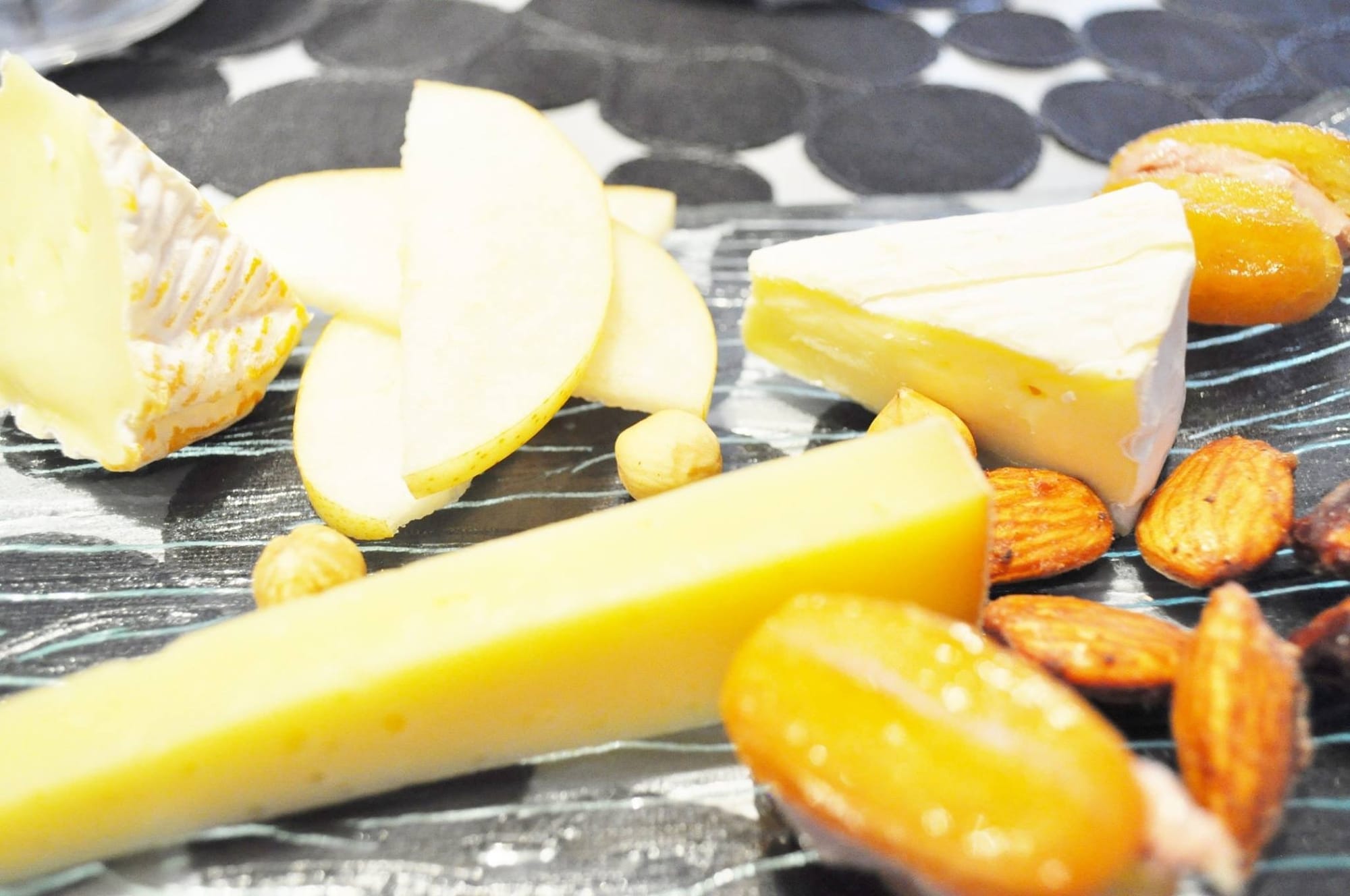 For the wine pairing, for mild cheese pairing, try a crispy Chardonnay. You prefer red wine, get a lovely Pinot Noir🍷. For the ones who prefer stronger tasty cheese like blue cheese, go ahead with a chilly Sauvignon Blanc or Cabernet Sauvignon. And if you serve this cheese plate at then end of your meal, get a fresh and sweet Dessert Wine ouhhhh! 👩‍🍳 « Party in the Mouth » Enjoy to the fullest👩‍🍳❤️
Congrats! You are going to succeed a savory cheese platter's presentation! We truly eat with our eyes first. It's about the harmony of senses!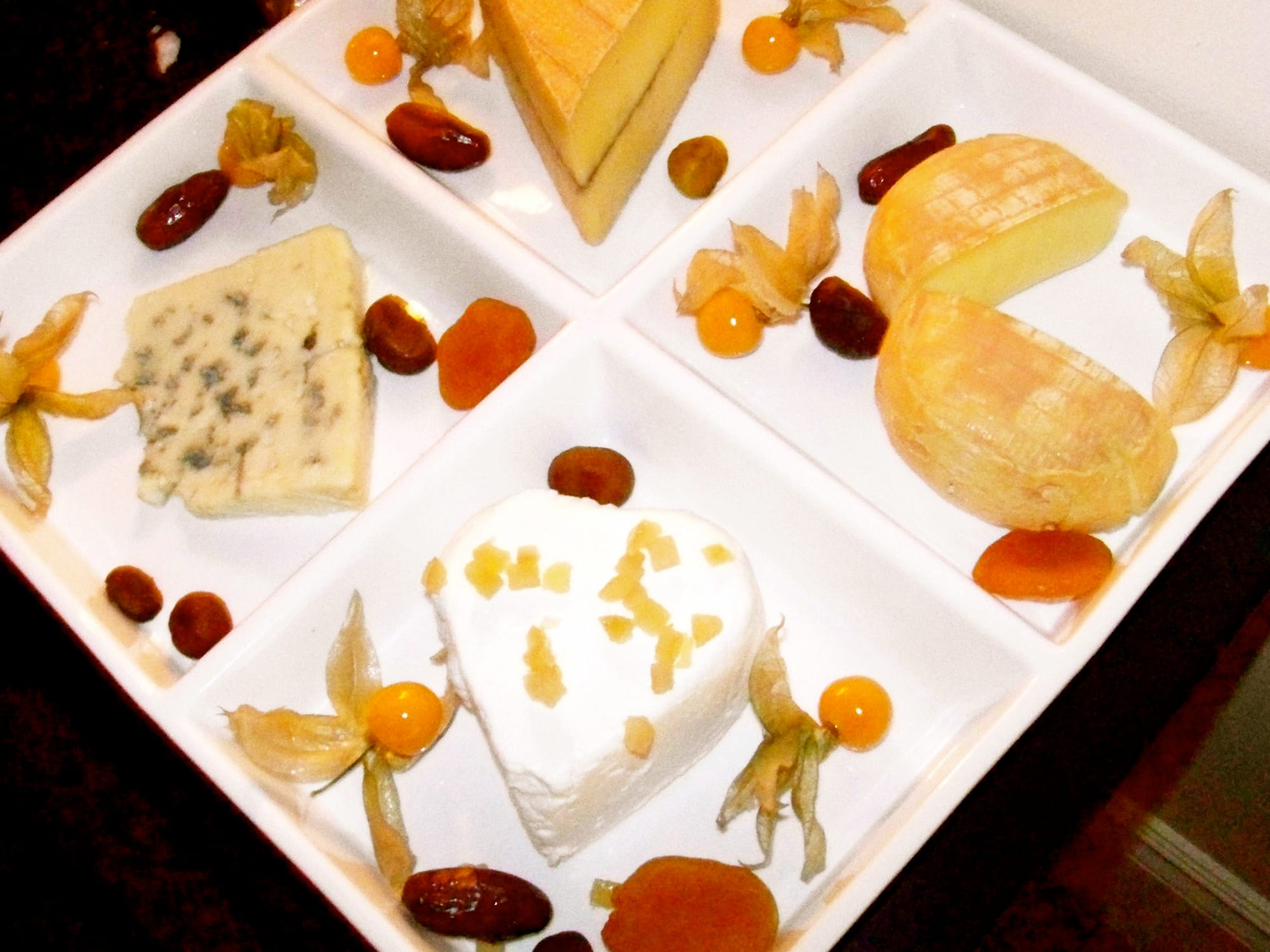 Bon appétit