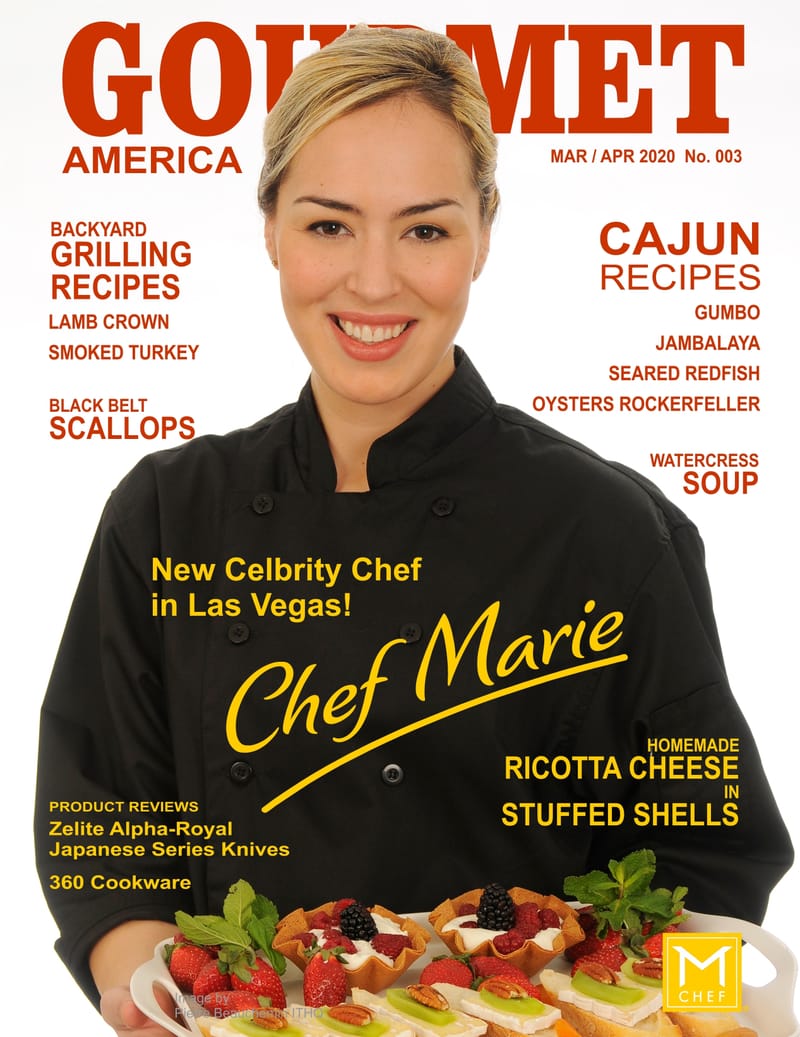 About Chef Marie
Chef Marie has been in Las Vegas since 2017 promoting new organic herbs and spices products, holistic nutrition cookbooks and healthy cooking classes. She is newly based in Daytona Beach Shores, FL. R&D expert in allergens, author of the "Chef Marie's Lifestyle Food Guide" and "The Oil-free Salads & Wine Pairing" Cookbooks, host of the show MCHEF® Burst of Flavors Podcast; Chef Marie shares her journey, research, cooking tips and techniques, to impact consumers to make healthier choices for their health and well-being; and to bring awareness to the next generations of professionals, chefs, home cooks and foodies. Chef Marie's mission is simple: Bring a daily organic burst of flavors adapted to the lifestyle and nutrition of each and every one.
Learn More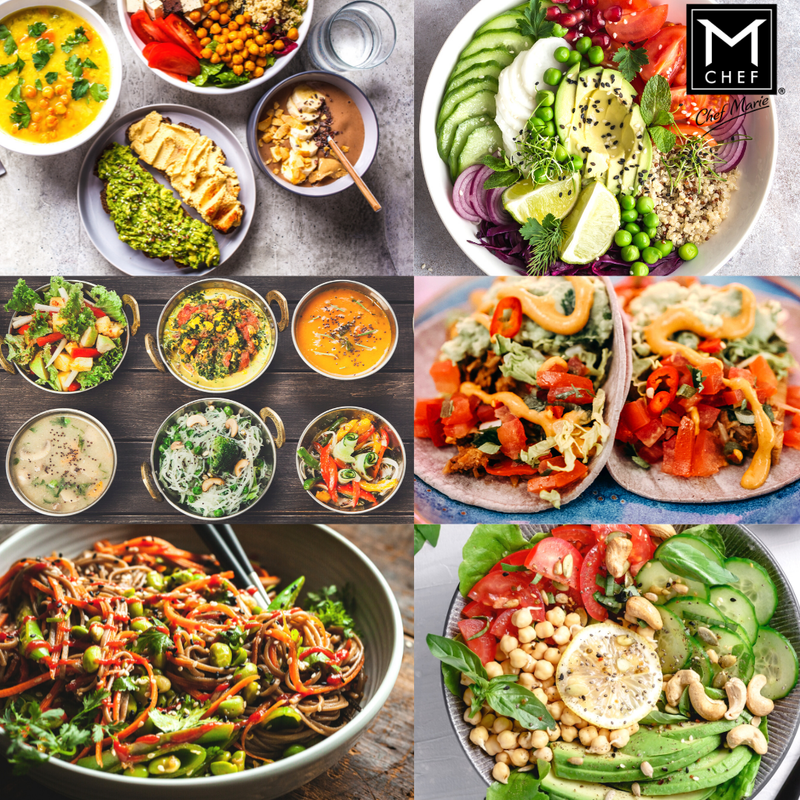 Weekly Menu Food Preparation by Chef Marie - Private Chef Services
Chef Marie is making sure to prepare you the best nutritious, healthy, delicious weekly custom-made holistic menus for all meals: smoothies, breakfasts, snacks, lunches, dinners, and desserts. Recipes for all diets and healthy lifestyle: Low-carbs, gluten-free, sugar-free, diabetic menu, macro menu, ketogenic menu, hormonal reset menu, paleo menu, fitness pro menu, clean-eating, allergy-friendly, and more; based in Daytona Beach Shores FL.
Learn More