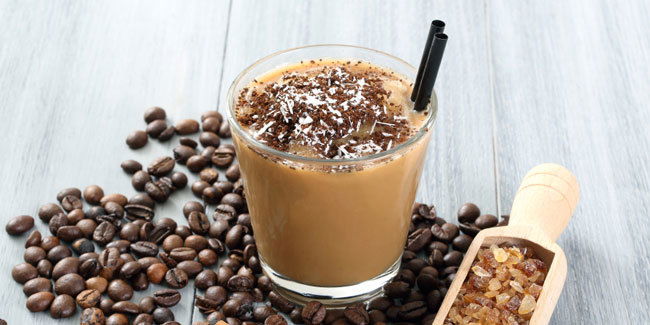 How to perfect the best affogato experience with the Vanilla and pepper Spice Topping for desserts, coffees, chai teas and ice cream. Try the very exquisite MCHEF® VANILLA AND PEPPER. Just sprinkle it!. Just perfect for the visit! For a break during a hard day, for relaxation in front of a beautiful landscape, for a dessert in front of the tv! Simply enjoy!
2 minutes
1 serving
Ingredients
1 scoop of Vanilla Ice Cream of Gelato
Espresso or strong brewed coffee
3 gr of MCHEF® VANILLA AND PEPPER to sprinkle over
A little zest of lemon
Preparation
To make the affogato, place a small scoop of Coffee Ice Cream in a small glass or bowl, and pour hot espresso or strong coffee over it. Enjoy immediately!
For fun, add Chantilly cream and 1 oz. brandy …. mmmm !!!
3 gr of MCHEF® VANILLA AND PEPPER over your favorite desserts and ice cream and your world will climb into heaven!
For more idea, watch the video: https://www.youtube.com/watch?v=O6V3hvtKrIk
Find Chef Marie's new cookbook of 100 low-carbs and gluten-recipes absolutely delicious recipes: CHEF MARIE LIFESTYLE FOOD GUIDE! Click here on this link for more details! Bon appétit!