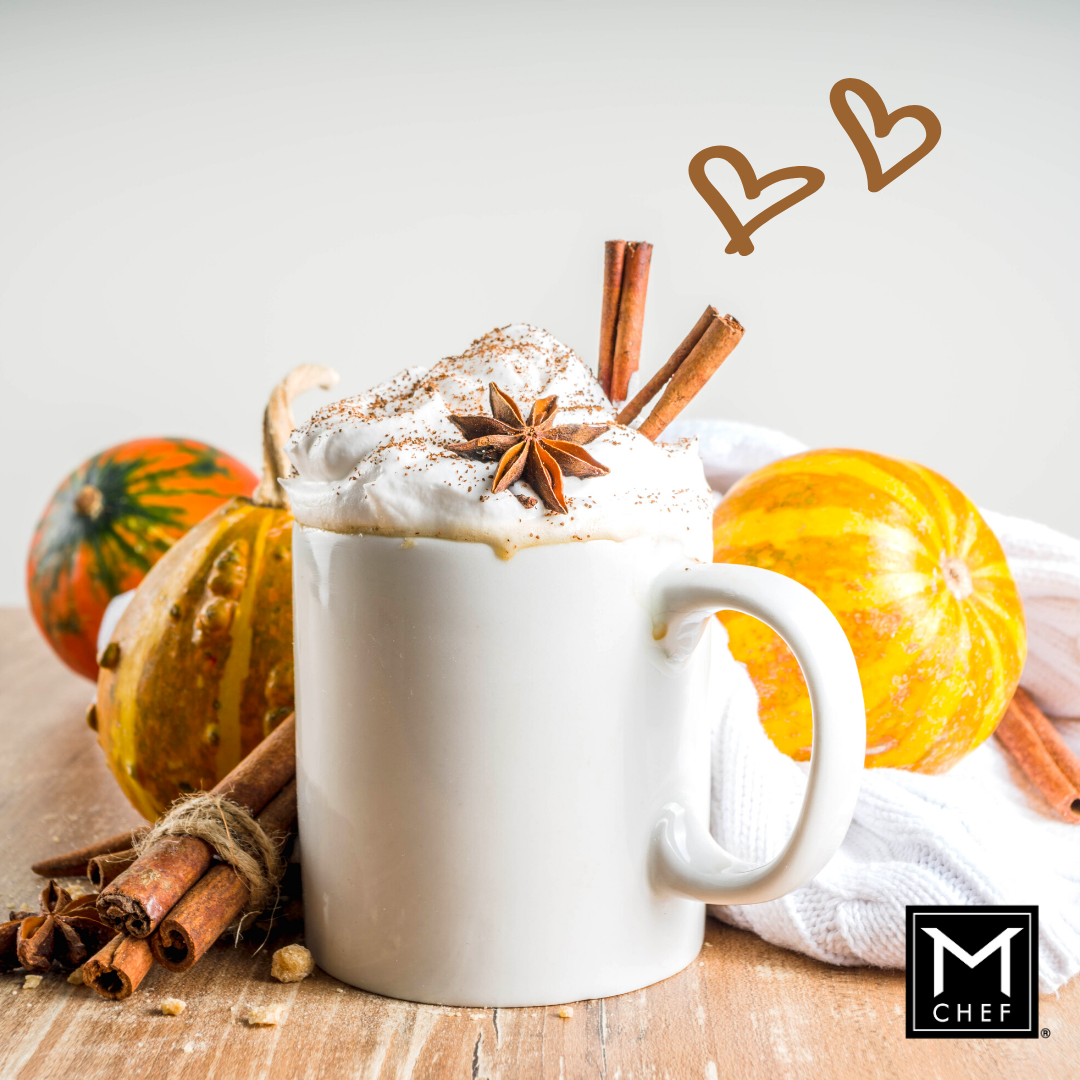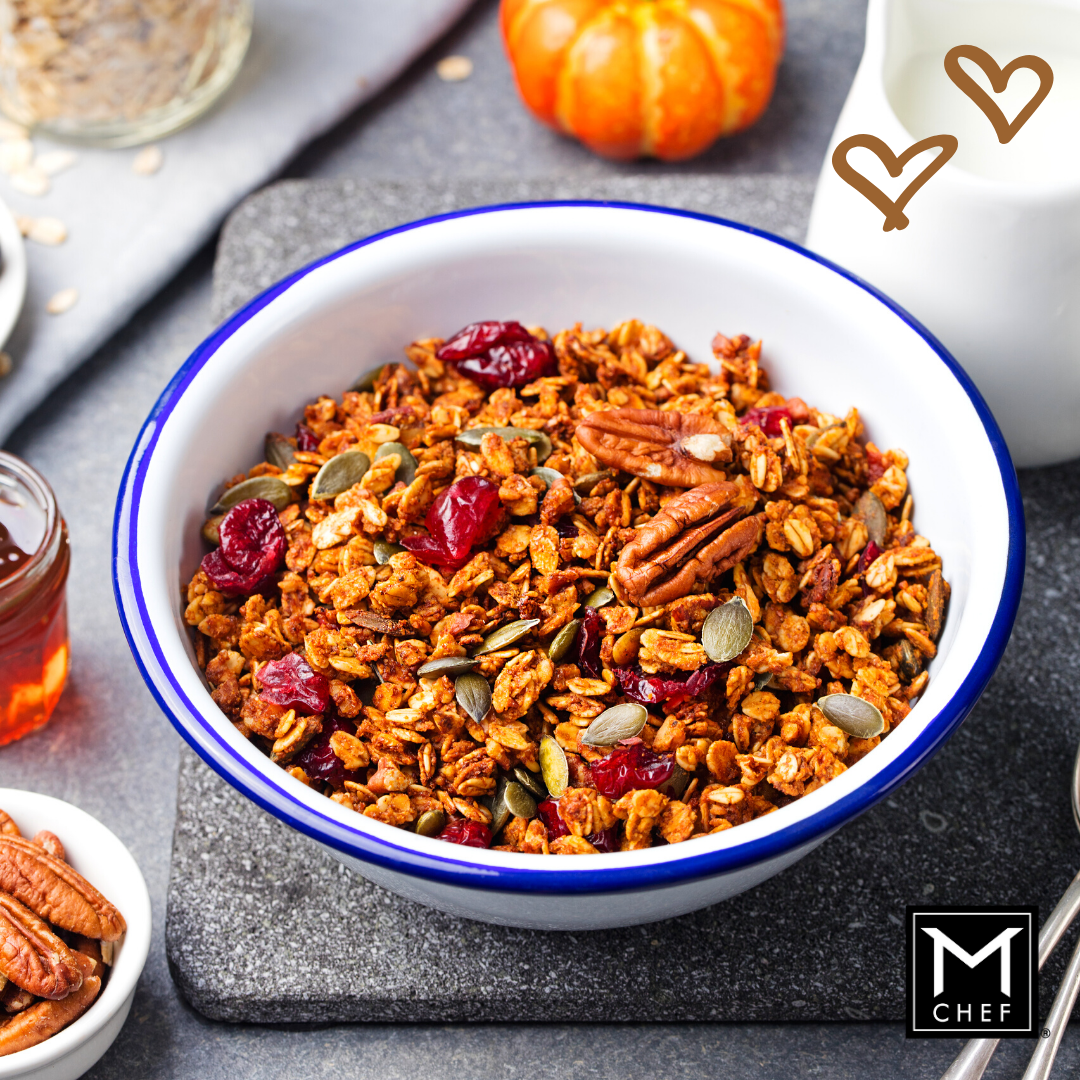 This syrup is the taste of my childhood and made easy for any home cooks! I can guarantee that your family will love this special flavor to harmonize any breakfast, snacks and brunch meals this weekend! Stir it into coffee for an instant pumpkin spice latte, or drizzle it over pancakes, waffles, French toast, yogurt, oatmeal, ice cream and into a dessert cocktail, hot chocolate, chai latte or anywhere your heart desires!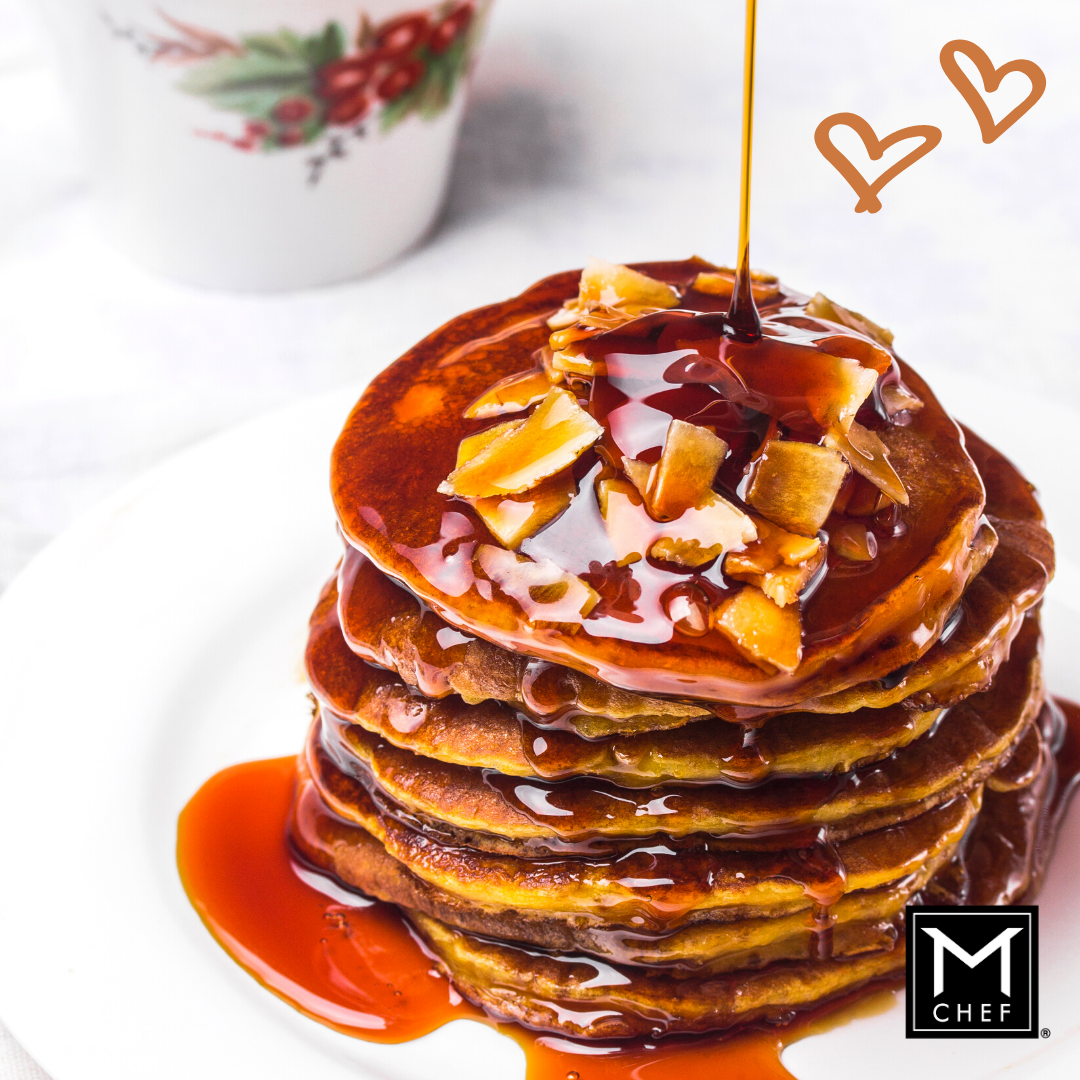 4 ingredients only! 20 servings and more!
Sugar-free Keto Pumpkin Syrup
• 2 cup of cold water
• 1 1/2 cup of swerve (erythritol), or monk fruit sugar, or brown sugar, your choice!
• 1/2 cup of pumpkin purée
• 2 tsp of MCHEF Sweet Grandma Pumpkin Spice
Preparation
Add everything to a small pot, whisk together and bring to boil. Then reduce the heat to low intensity and simmer for 15 minutes. Remove the impurities that will cover the surface of the syrup with a spoon. When the syrup is reduced and became the desired thickness. Remove from the stove and add a table spoon of cold water to slowly stop the heat. Mix with a wooden spoon. Pour the syrup through a fine mesh strainer, or pour over cotton cheesecloth. This technique will leave you with perfect syrup. I personally like to keep the granules of the spices because that is the way that my Grandma Jano was making this recipe. She was covering a vanilla bean genoise (sponge cake) of this marvelous pumpkin syrup. Also she was pouring this syrup over yogurt and frozen custard (ice cream). And she was adding this syrup in and over her sugar cream pie and pecan pie. These next recipes will follow! You can store in the fridge for a week.
Note: You can use maple syrup to do this recipe, to do so, add 2 cups of maple syrup and 1 cup of cold water to rectify the quantity.
---
French Version
Ce sirop est le goût de mon enfance et si facile à faire! Je peux garantir que votre famille adorera cette saveur spéciale pour harmoniser tous vos déjeuners, vos collations et vos brunchs le week-end! Remuez-le dans le café pour un latté instantané à la citrouille et aux épices, ou versez-le sur des crêpes, des gaufres, du pain doré, du yogourt, du gruau, de la crème glacée et dans aussi, dans les breuvages comme un cocktail dessert, du chocolat chaud, un chai latte ou partout où votre cœur le désire!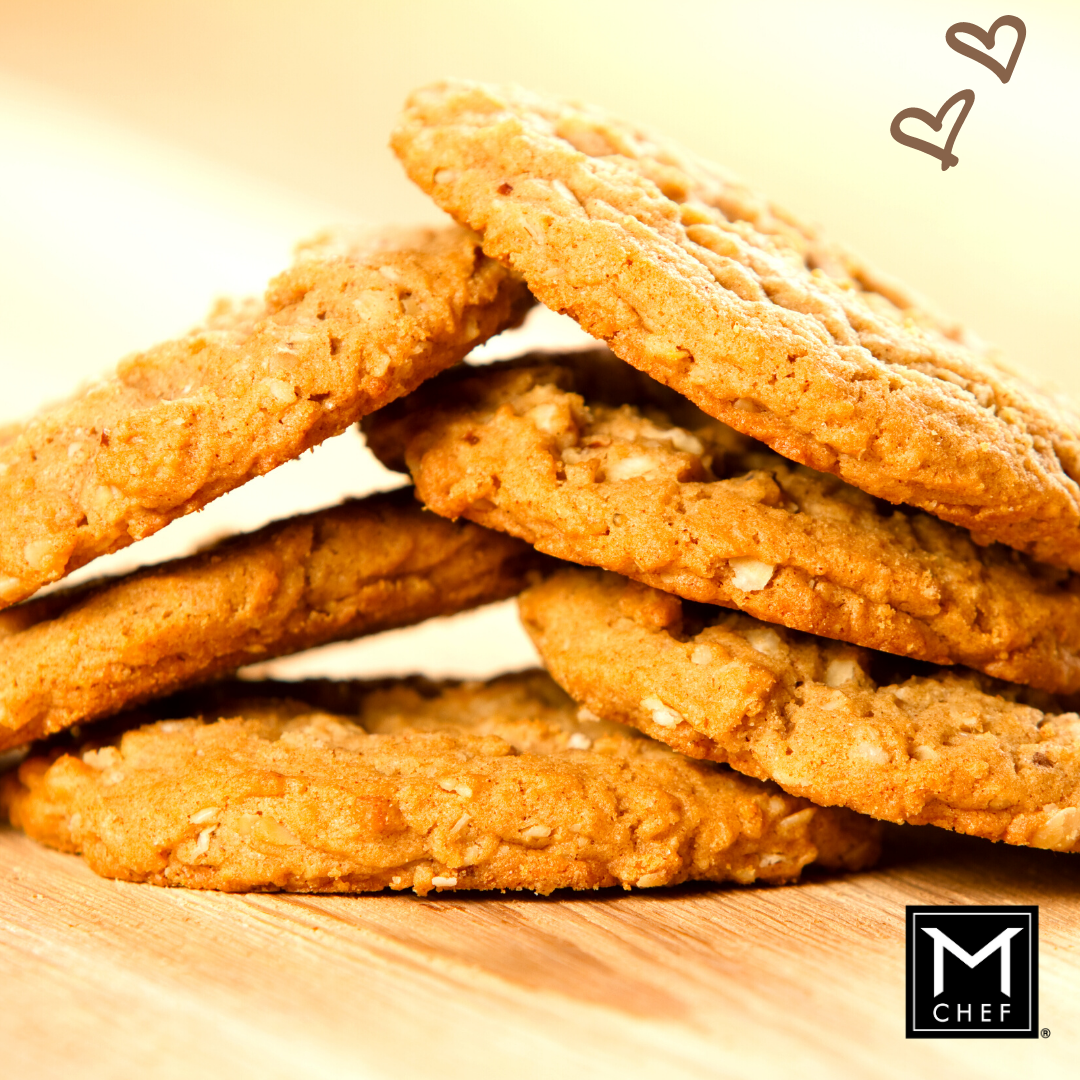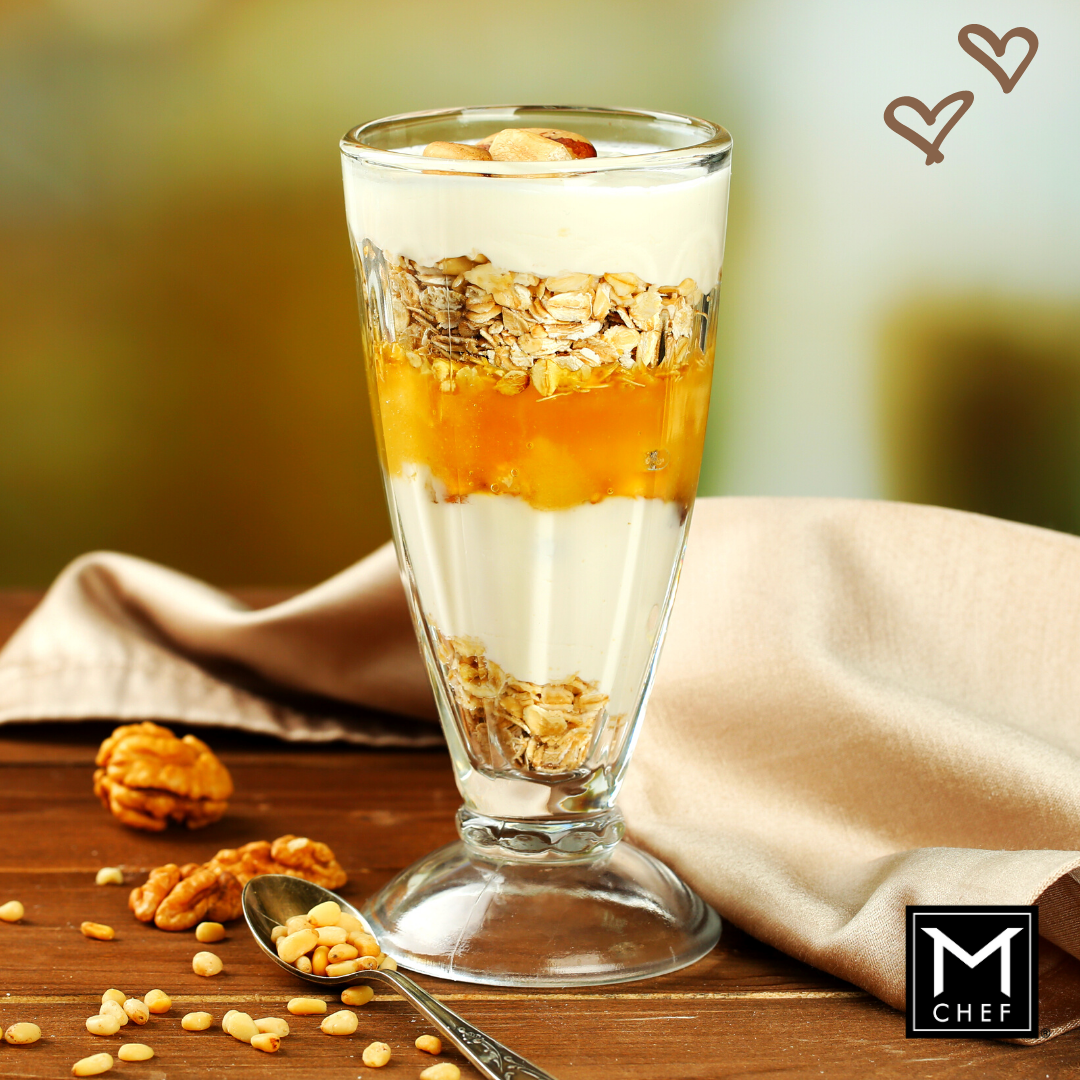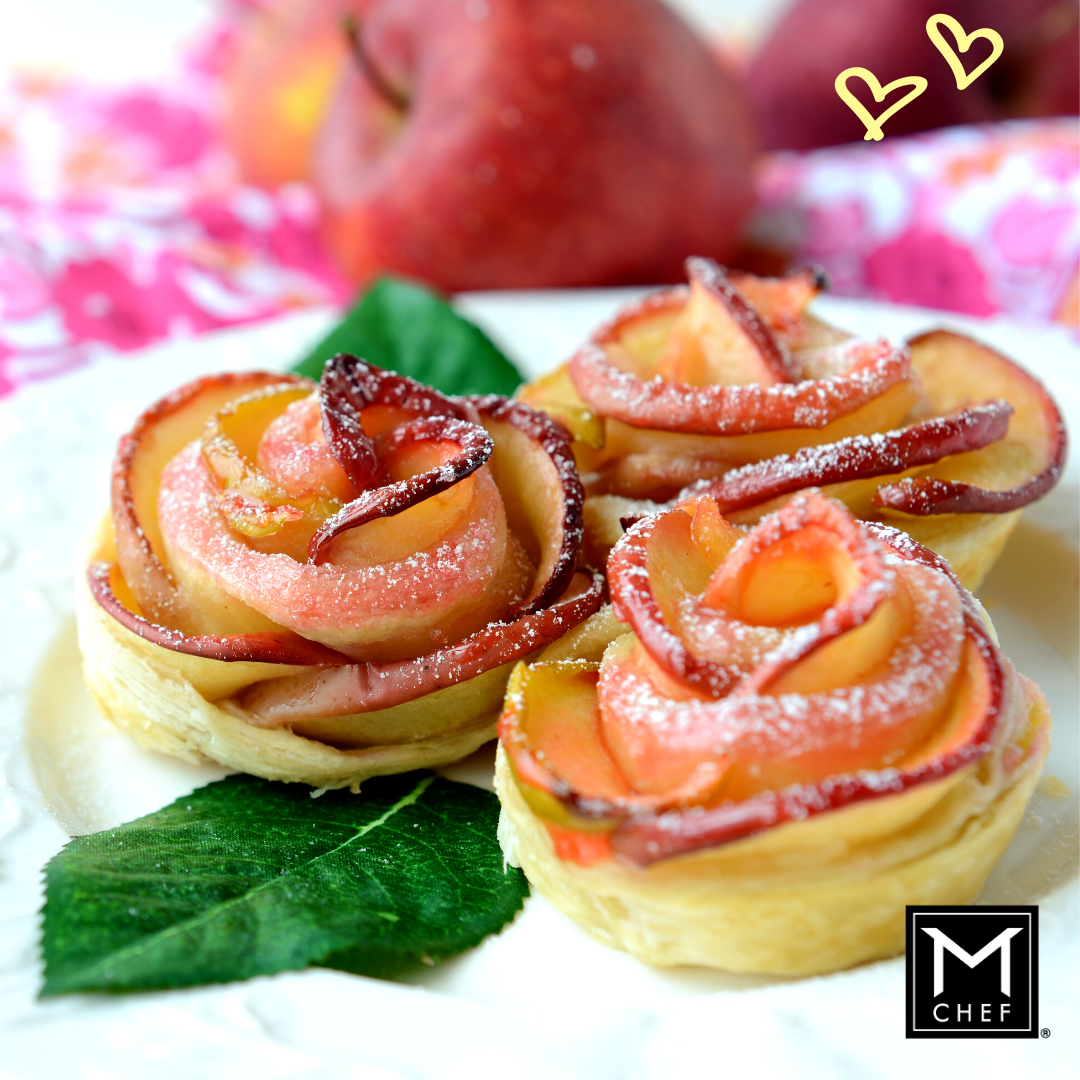 4 ingrédients seulement! 20 portions et plus!
• 2 tasse d'eau froide
• 1 1/2 tasse de swerve (érythritol), ou sucre de monk fruit, ou cassonade, votre choix!
• 1/2 tasse de purée de citrouille
• 2 c. à thé d'épices gourmandes à dessert de Mamie MCHEF
Préparation
Ajouter le tout dans une petite casserole, fouetter et porter à ébullition. Réduire ensuite le feu à faible intensité et laissez mijoter pendant 15 minutes. Retirer les impuretés qui recouvrent la surface du sirop avec une cuillère. Lorsque le sirop est réduit et est devenu à l'épaisseur souhaitée, retirer du feu et ajouter une cuillère à soupe d'eau froide pour calmer lentement la chaleur. Mélanger à l'aide avec une cuillère en bois. Verser le sirop à travers une passoire à mailles fines (étamine) ou versez sur un coton fromage. Cette technique vous laissera un sirop parfait. Personnellement, j'aime conserver les granulés d'épices car c'est ainsi que ma grand-mère Jano faisait cette recette. Elle recouvrait une génoise à la vanille (gâteau éponge) de ce merveilleux sirop à la citrouille. Elle versait également ce sirop sur du yogourt et de la crème glacée. Et elle ajoutait ce sirop dans et par-dessus sa tarte au sucre, celle au sucre à la crème et celle aux pacanes. Ces prochaines recettes suivront! Vous pouvez conserver au réfrigérateur pendant une semaine.
Remarque: Vous pouvez utiliser du sirop d'érable pour faire cette recette, pour ce faire, ajoutez 2 tasses de sirop d'érable et 1 tasse d'eau froide pour rectifier la quantité.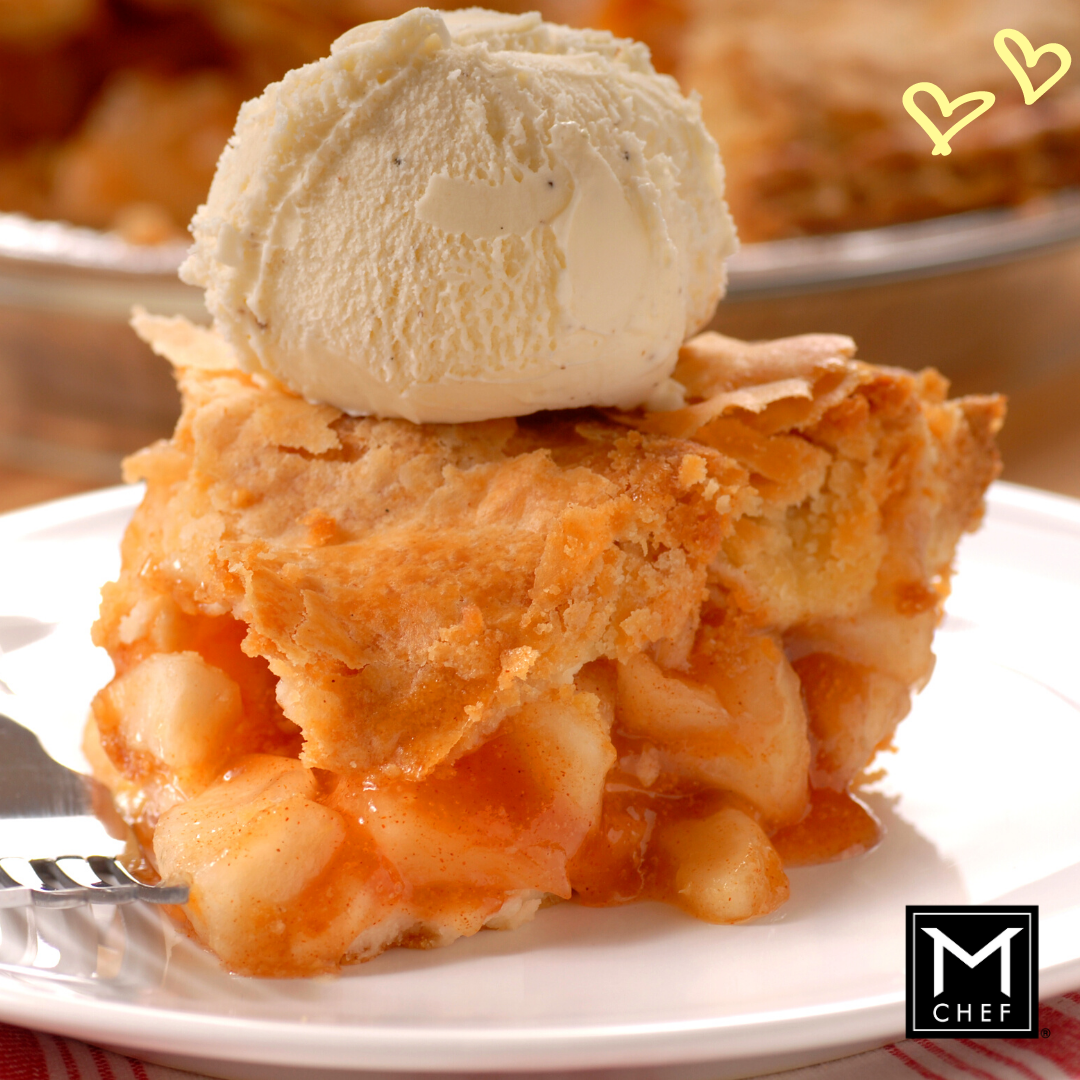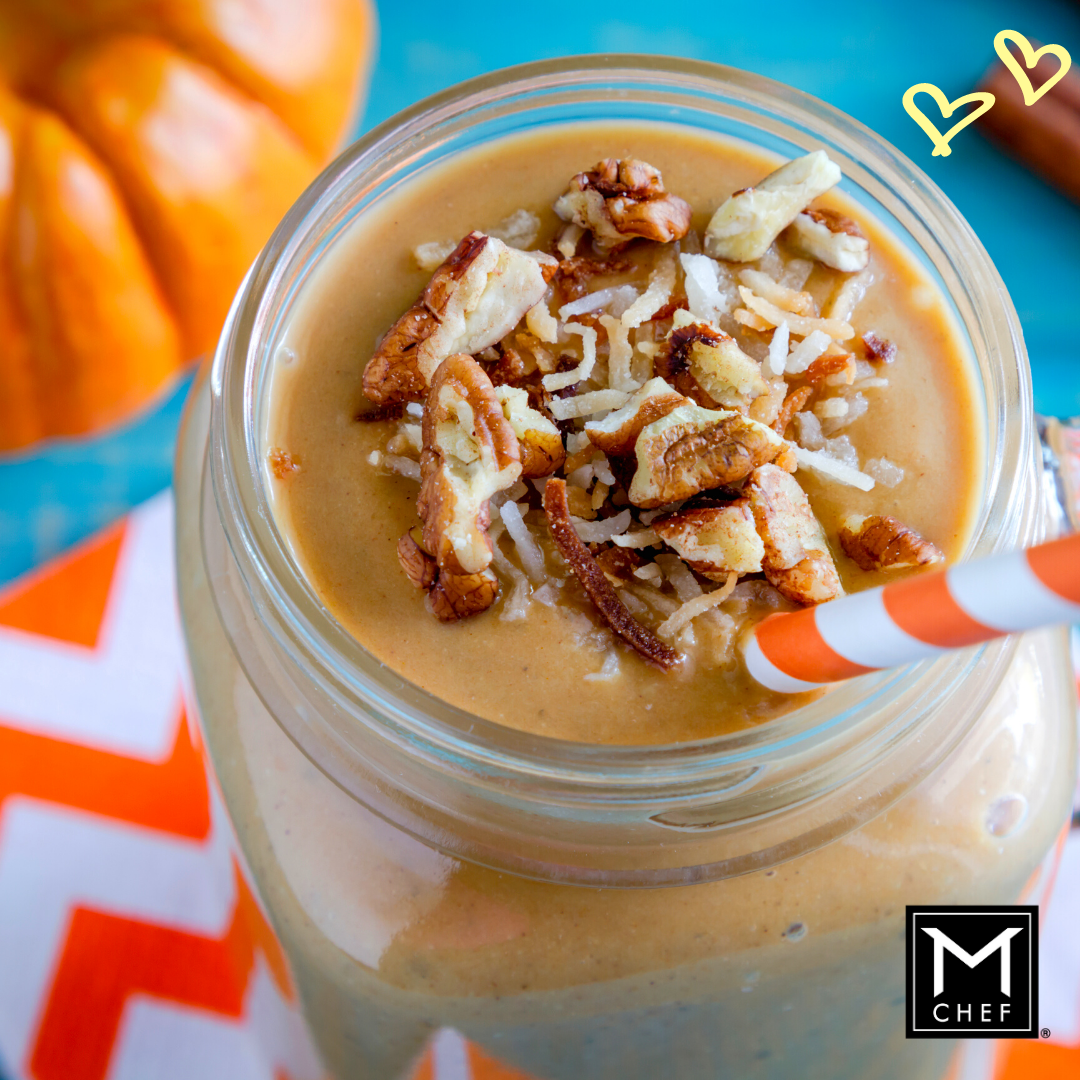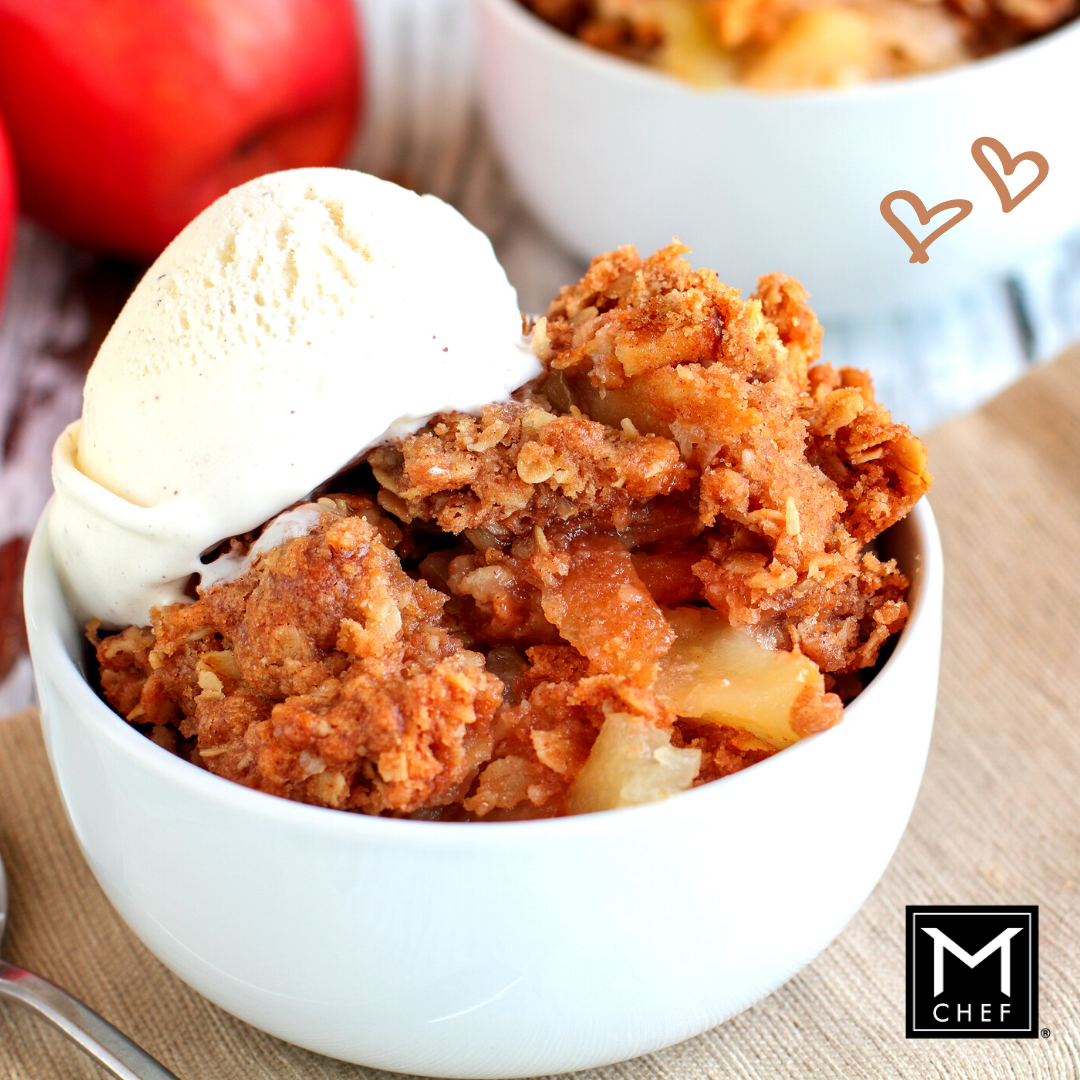 Find Chef Marie's new cookbook of 100 low-carbs and gluten-recipes absolutely delicious recipes: CHEF MARIE LIFESTYLE FOOD GUIDE! Click here on this link for more details! Bon appétit!