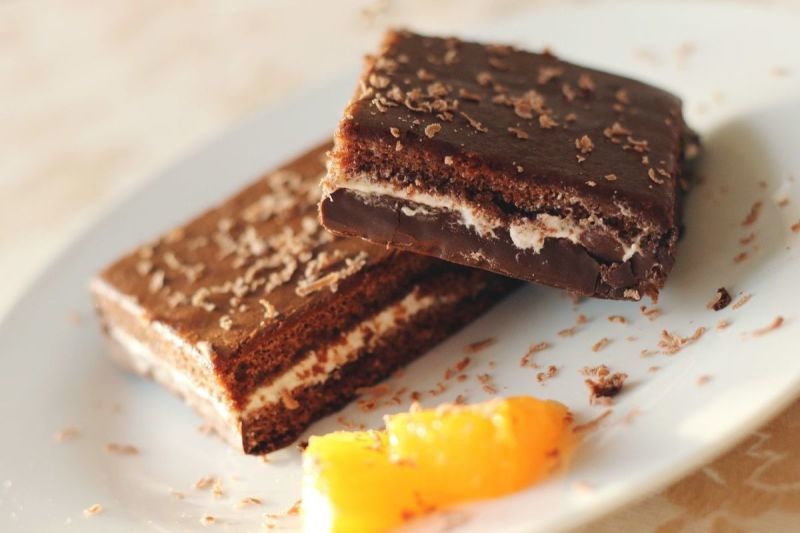 How to perfect the best smokey maple flavor for your desserts and also, for your marinades, cooking and cocktails experiences.
10 seconds /1 serving
Ingredients
3 gr of MCHEF® SMOKEY MAPLE to add a taste of Quebec Sugar Shack to your desserts! Sweet-salty-peppery-smokey topping that will enhance under the tooth and pouf! An explosion of flavors with sweet vanilla on the walls of your palate … to try absolutely!
Preparation
Add a pinch of MCHEF® SMOKEY MAPLE on your sweet bites! Savor the flavors of a unique blend of sugar, salt, liquid smoke and cracked black peppercorns … An explosion of flavors to enhance chocolate, caramel, nutty desserts, add brandy, whiskey, rum for even more panache. Big "party" in your mouth! It's assured! Everyone will want to know your secret key for the small flavors added in every bite.
For more ideas, watch the video: Watch the video: https://www.youtube.com/watch?v=zUSP5JcYDD4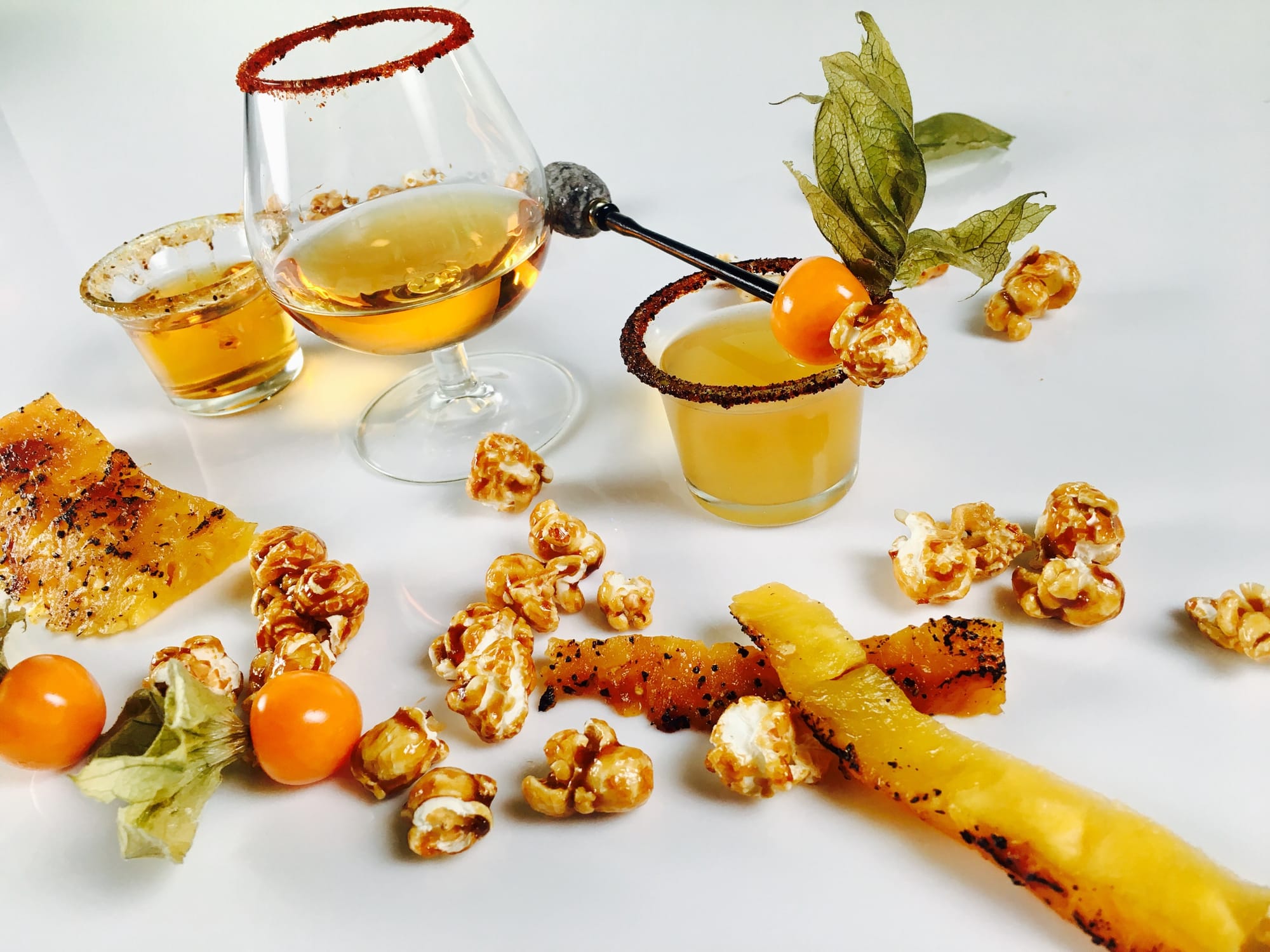 Find Chef Marie's new cookbook of 100 low-carbs and gluten-recipes absolutely delicious recipes: CHEF MARIE LIFESTYLE FOOD GUIDE! Click here on this link for more details! Bon appétit!