AMAZING PROMOTION THIS DECEMBER! Check it out!
Foodies Most Exciting Event Venue, click below:
FLYER PROMO MASTERCLASSES DEC. 2019 AT ZEN COFFEE BAR.pdf
Chef Marie Collaboration with:

Location: 10960 S. Eastern Ave. #103, Henderson, Nv, 89052
Phone: 702.546.0166
Abigail Gray Palmeri, Owner of Zen Coffee Bar
What to do in Las Vegas? Are you interested learning cooking skills, tips and techniques?
Check it out! Please find the general brochure of the Chef Marie's Services: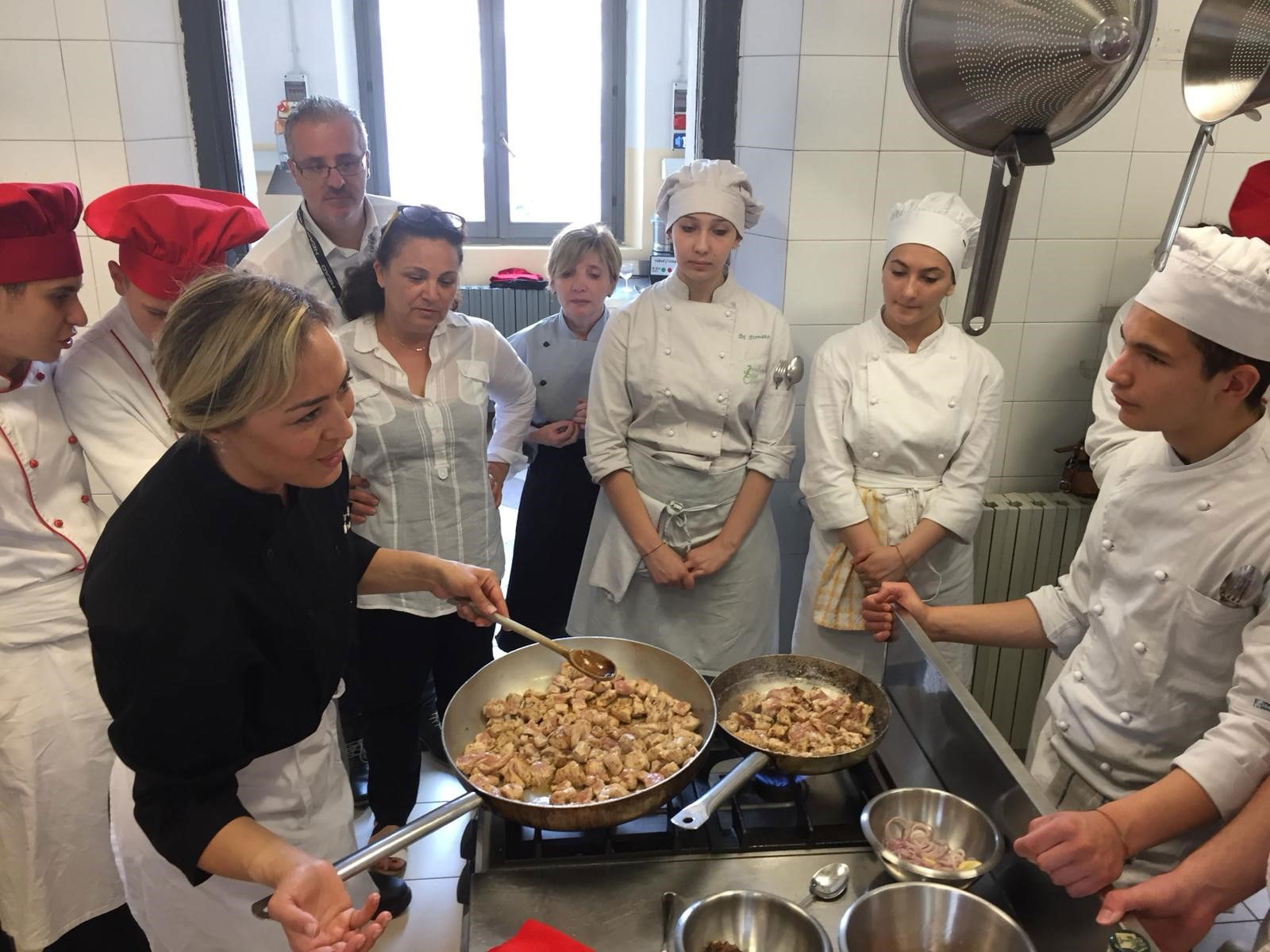 Chef Marie share her culinary best practices for your everyday cooking, from the grocery purchases to the conservation of your food recipes. Would you like to perfect sauces, marinades, soups, salads, stews, make the best meat, fish, vegetarian recipes with easy steps? Would you like to learn how to bake desserts for the pleasure of your taste buds? Would you like how to learn more about mixology and exquisite flavors in cocktails?
Chef Marie is dynamic, passionate and connoisseur. She will definitely show you how to be the best home chef in the comfort of your kitchen.
Chef Marie proposes showcase a culinary experience in the form of a personalized tasting and fun event to learn on how to best use the herbs and spices as proactively as possible.
Chef Marie loves cooking and making people healthy and happy with food.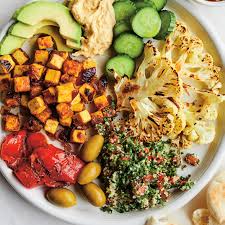 Chef Marie is French Canadian - bilingual - ready to teach you the best tips of French Cuisine while giving you some French lessons:
Chef Marie's Masterclasses:
French Cuisine - Revisited Classics
Healthy Nutrition
Mediterranean Cuisine
Thai Cuisine
How to Perfect Sauces
Plan and Cook : The Best Brunch Menu
Plan and Cook: The Cocktail Party Reception
Plan and Cook: A 3-7 Course Dining Experience
5 Ways in Cooking with Spices
The 90 Minute Weekly Menu (vegan or paleo or keto or low-carb diet or French or Italian)
All About Thanksgiving
Gourmet Gifts Workshops
And more practical thematic!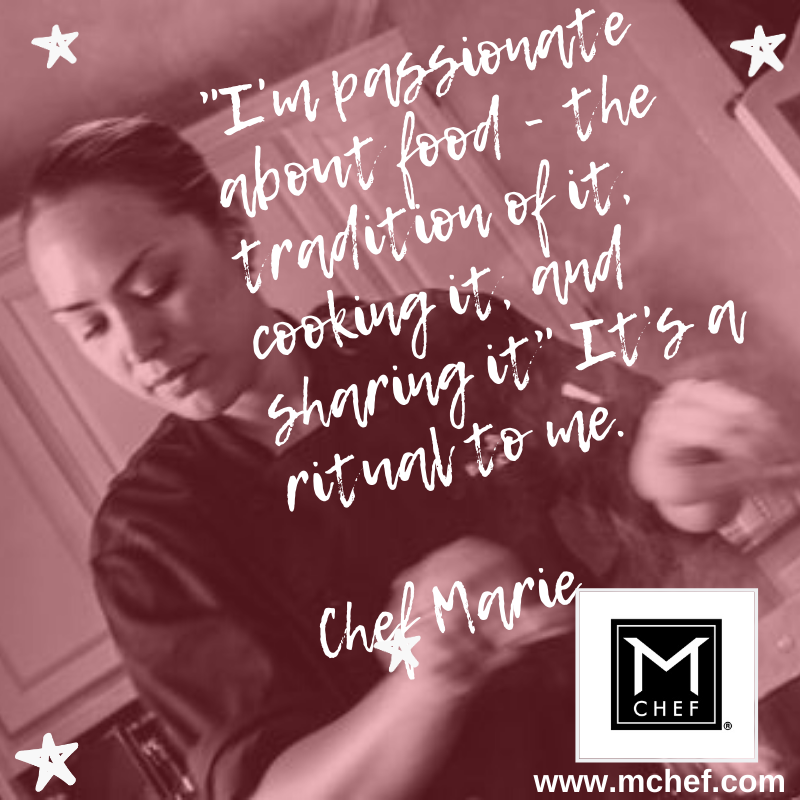 Chef Marie has been an executive chef in restaurants, private chef, and caterer for the past 23 years. Chef specializes in healthy gourmet, meal prep, gluten free, paleo, keto, diabetic diet, Mediterranean, vegetarian, vegan, restricted diets and all the other cuisines. Italian, Mexican, French, Asian, etc...
Made with passion and care!