"Oulala! Fresh Quality French Pastry! Enjoy!"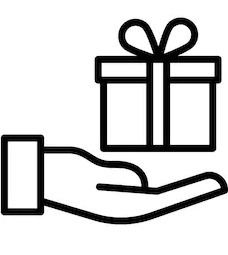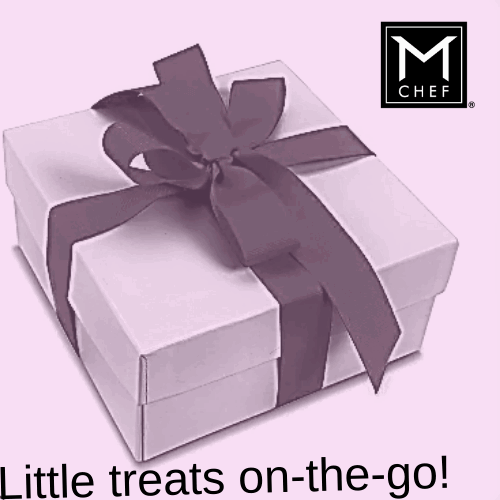 S W E E T G O U R M E T P A C K A G E S
Indulging sweet treats freshly made with passion for your next event!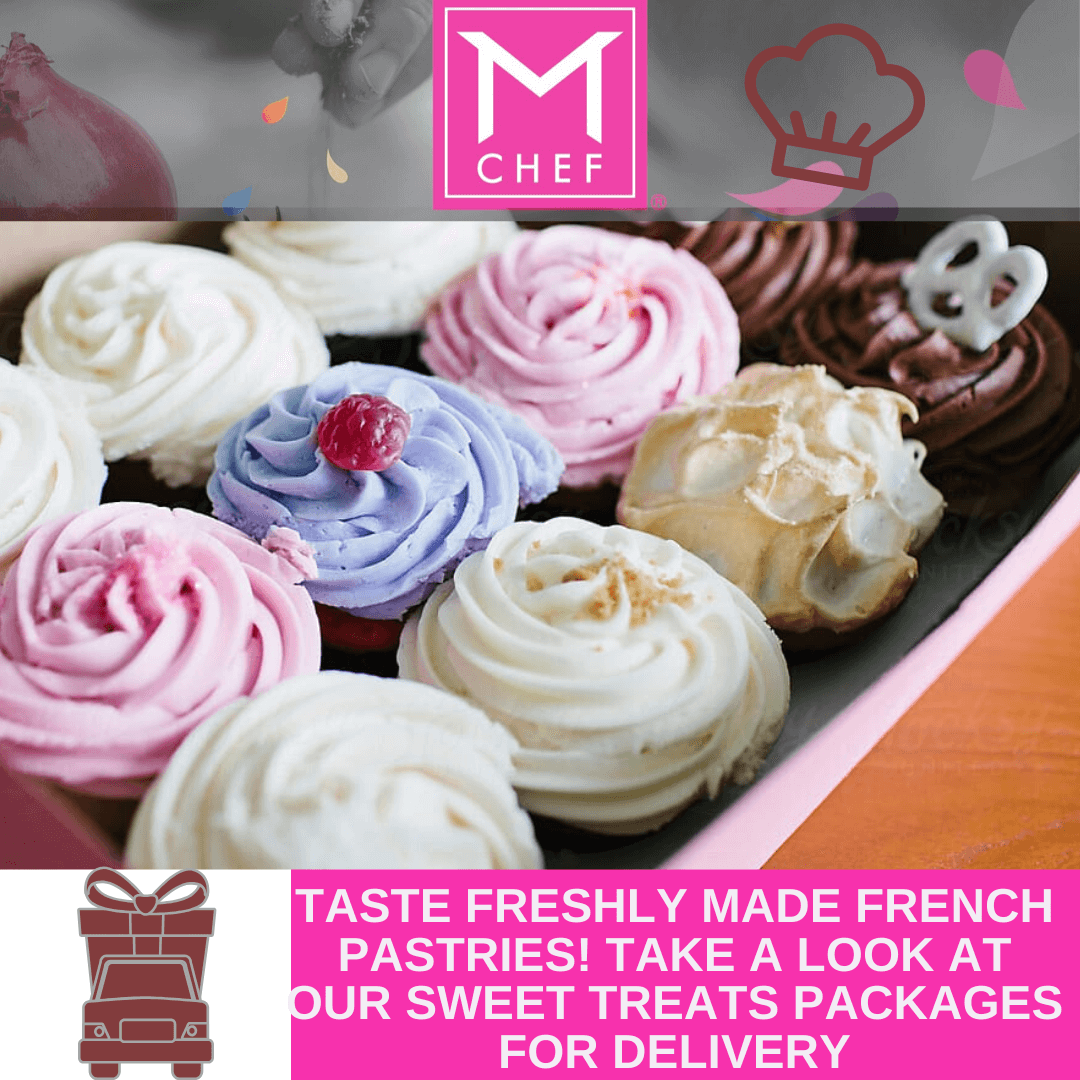 MCHEF® offers cupcakes, cookies, truffles, macaroons, coated chocolate strawberries, eclairs, pastries, artisan specialty cakes for your parties for 2 guests or more. From a romantic getaway to a bachelorette event, we have you covered in sugar with our sweet gourmet packages. Pair with a nice glass of chilly Champagne and your event will spark with great memories! Starting at $39.99!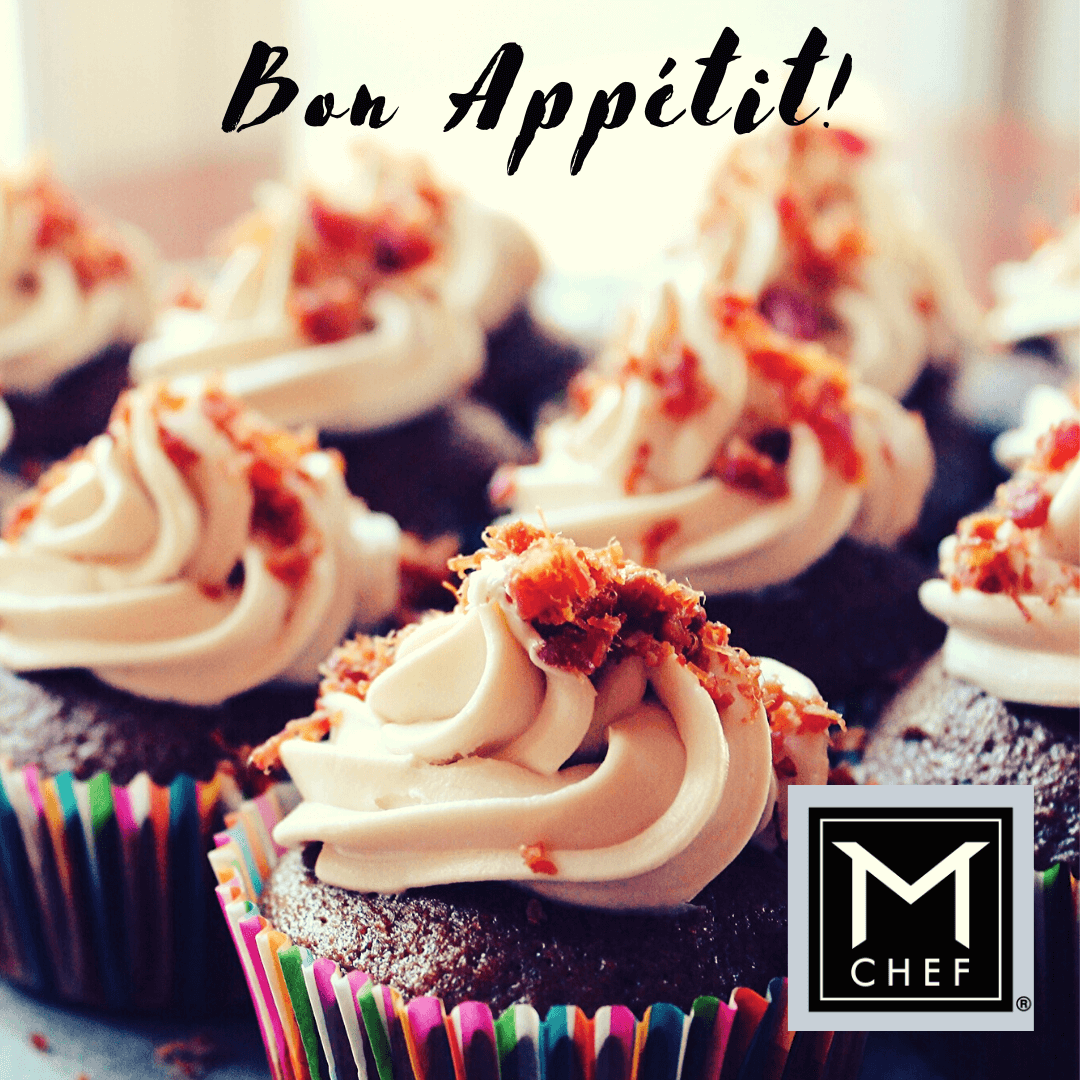 We also offer artisan cupcakes and cookies decoration for your parties. GF gourmet packages available with a variety of French macaroons, caramel crumble with chocolate and coconut macaroons with chocolate.
THE SWEET TREATS PACKAGES & PRICING

We also offer charcuteries and fine cheese platters – crackers and accompaniments in 3 sizes: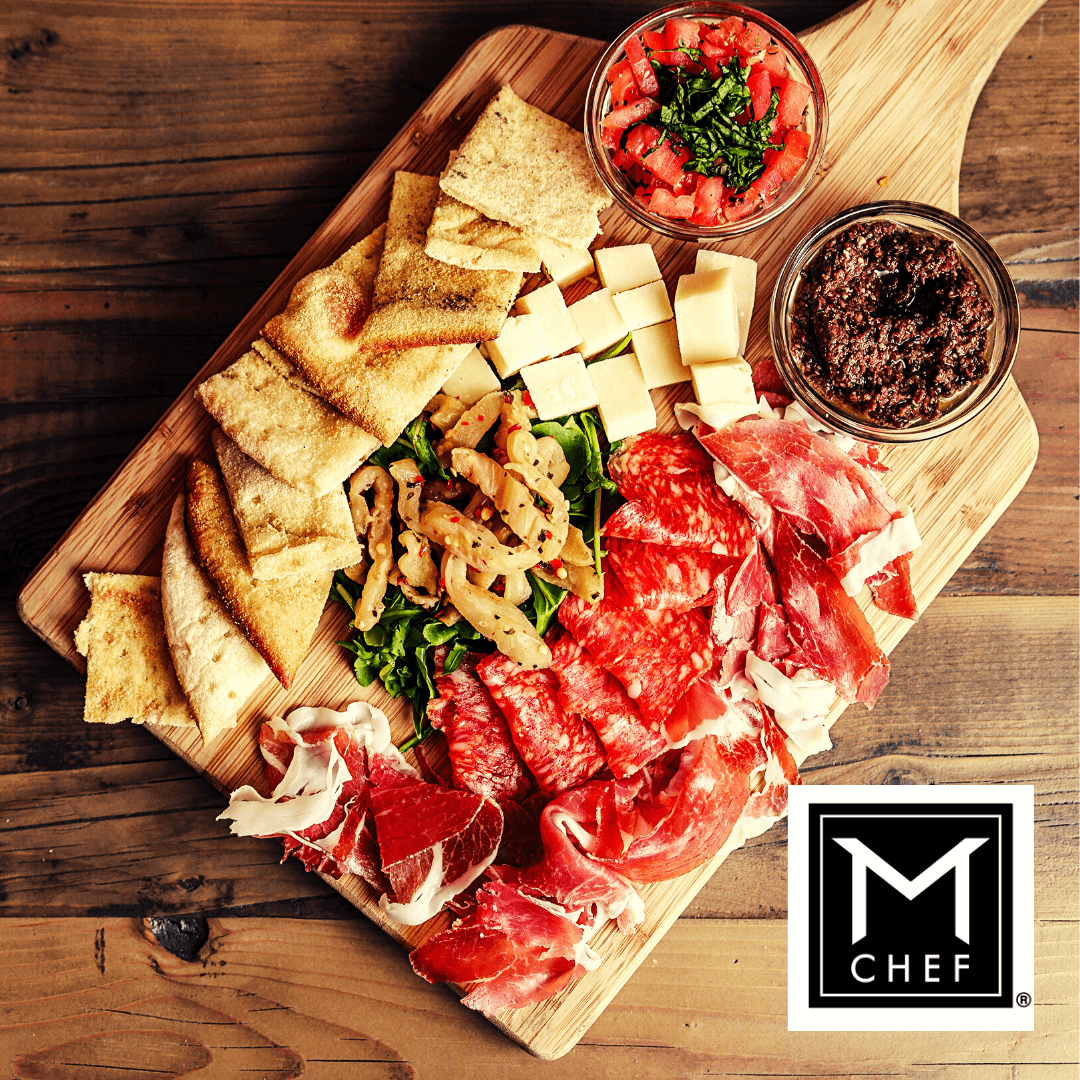 For 6 guests
For 12 guests
For 24 guests and more!
Call us for the pricing at 702-482-2886
We make our platters custom-made according to your tastes.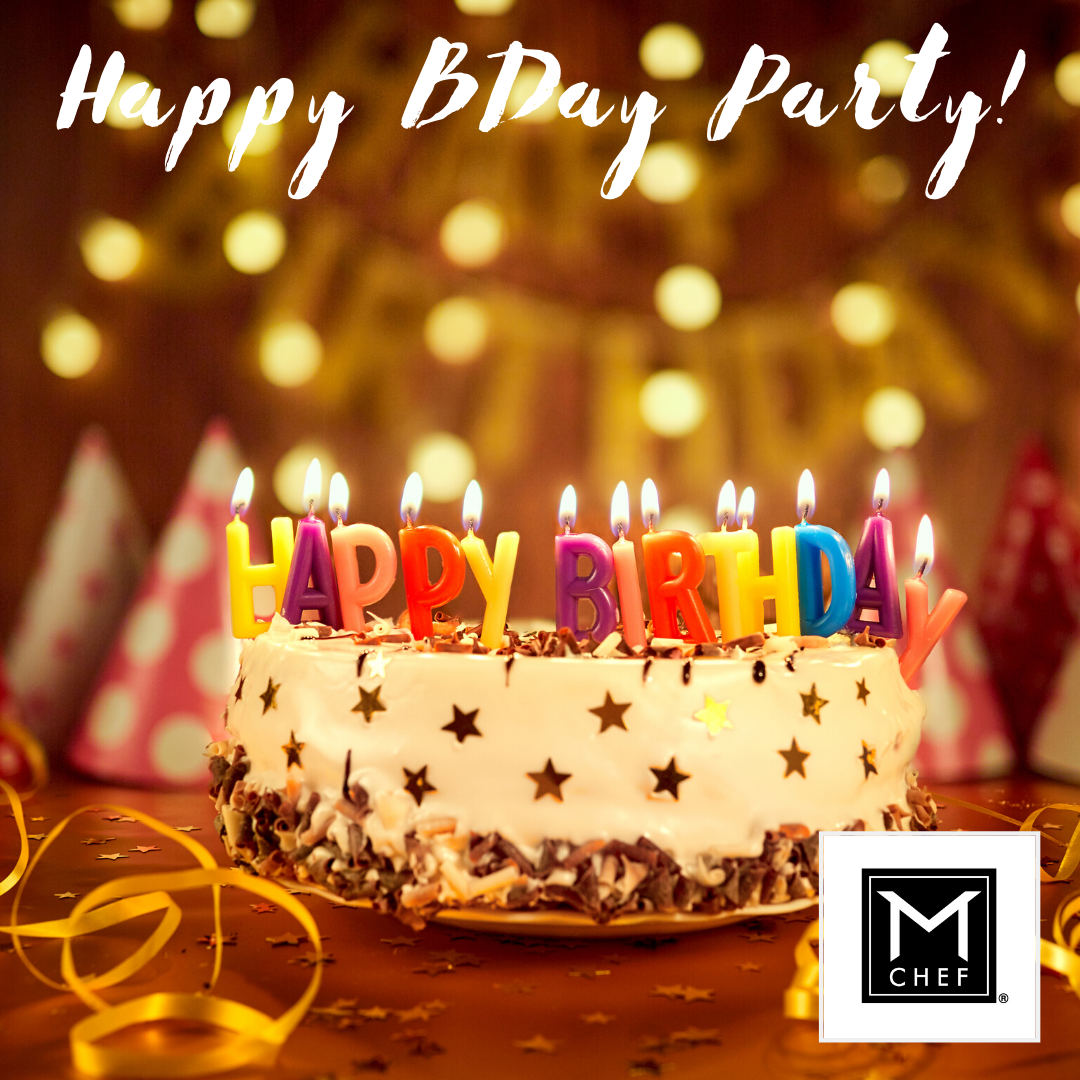 We offer Birthday Cake for 12 servings and more starting at $45.99
Specialty Cakes for 12 guests $45.99
(Carrot, Strawberry shortcake, Vanilla,
Triple Chocolate, Black Forest)
Cheesecake / Opera $65.99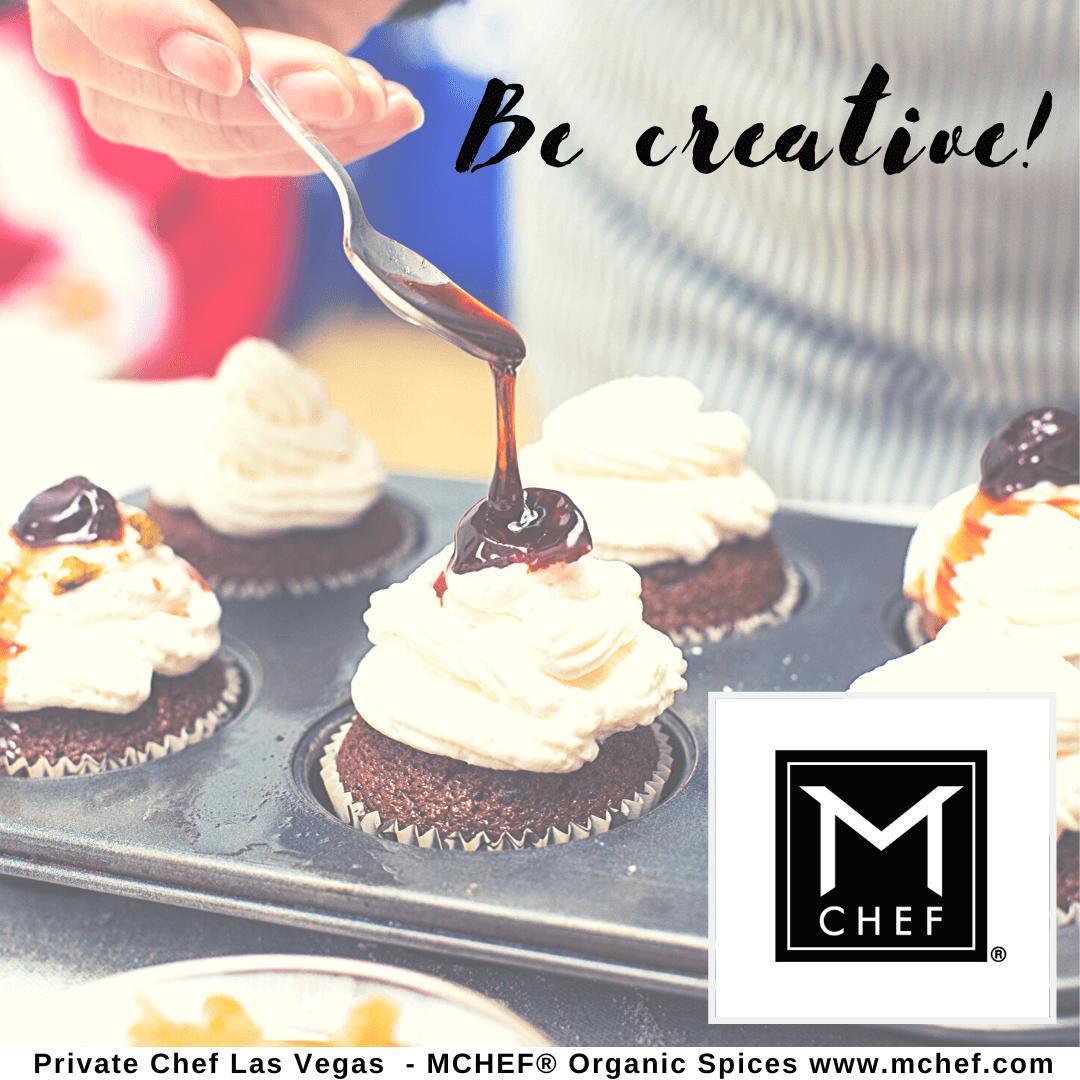 Artisan Cupcake Decoration
You as the Artisan will decorate half a dozen cupcakes with your colleagues, friends and family! BE CREATIVE!!
8 guests: 48 units /6 per guest FOR ONLY $199.99
12 guests: 72 units / 6 per guest FOR ONLY $299.99
24 guests: 144 units / 6 per guest FOR ONLY $569.99
Cupcakes, decorate with buttercream frosting, sugar/candy garnish (choice of vanilla, chocolate or strawberry)
Truffles, decorate with chocolate coating, cocoa powder and sugar powder + sugar/candy/chopped nuts garnish
Cookies decorate with buttercream frosting and sugar/candy garnish (choice or soft chocolate chip, vanilla shortbread or gingerbread)